Best Google Tools and Resources
According to CNET back Google now processes over 40,000 search queries every second on average, which translates to over 3.5 billion searches per day and 1.2 trillion searches per year worldwide. With this in mind, it`s vital for any business to know what Google thinks about your website and whether your potential clients will find it and like it.
With lots of tools available online it's sometimes really hard to choose the one you need and get an idea of what is going on with your website as well as understand what are the things, you need to keep an eye on. Hundreds of SEO tools, most of which are commercial, analytics tools, traffic tools, marketing tools, keyword research tools are being discussed and advertised here and there and you don't know which is the best and of course, you want the best. You need all the possible statistics in one place, you need it visually appealing and you want to see how this or that factor influences your website. Saying these web tools try to make your life easier. Below you will find the tools (almost all of them are free) you need to have on your radar screen for your website to be a success.
Google Diagnostic Tools
To let you know what is wrong with your website. You should use this guide if you believe that your website was banned by Google, penalized by Google or you got supplemental results.
Tools you will find on this website will help you to figure out what you are doing wrong in terms of Google search engine optimization. Create your Website Diagnostics Panel and see what they tell you. If you have some problem- look for the answer in the same place. They have info about any trouble you can be in with Google, starting with duplicate content, TrustRank, buying links, supplemental results up to historic domain name penalty.
Google Webmaster Diagnostic Tools are the tools provided by Google at their Webmaster Central. You need a Gmail account in order to be able to use them and you need to verify you are the owner of the website to see the results provided by these tools.
The tools are divided into the following groups: Diagnostics, Statistics, Links, Sitemaps, Tools.
Diagnostics section will inform you if any problems were experienced when crawling your website asВ well as potential problems with site metadata.
Statistics section presents crawl stats, top queries in which your website shows on Google and what Google bot sees.
In links section you will find info about internal links, external links and sitelinks.
Sitemaps is for submitting your sitemap for Google to better index your website.
Tools: set crawl rates, set geographical target, analyze robots.txt and lots of other useful things.
Keyword Optimization Tools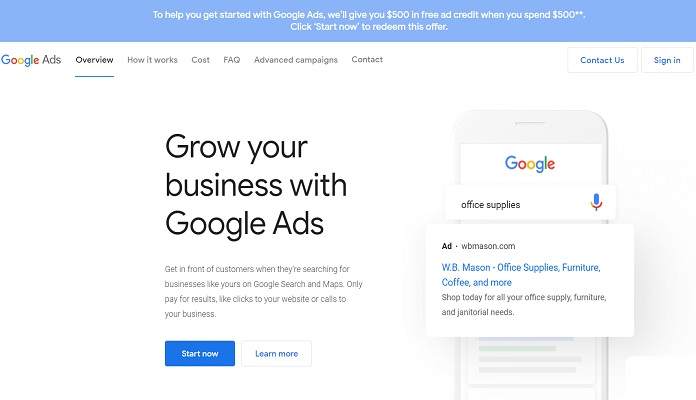 There are several reasons why your ad might not be showing up when you look for it, and the Ads Diagnostic Tool can provide insight into those reasons. Of course, you need to run AdWords to use this tool and even to check how it works. Ads Diagnostic Tool can provide analysis for both the usual searches and mobile searches.
There are 2 options to choose from inside the tool:
if you're concerned about all ads within your account that should be appearing for a specific search terms
if you're concerned about a particular search results page that you believe should be showing one of your ads
The results can be astonishing, and if you think that something is wrong it`s never late to make your ads work right.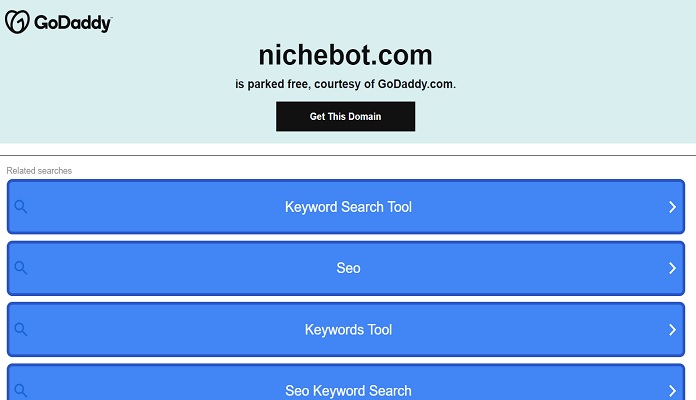 NicheBot provides keyword research services that give you access to over 295 billion keywords in 41 languages spanning 243 countries using multiple keyword sources like Google, Wordtracker, and Keyword Discovery. Well, anyways, you can find usual keywords, long tail keywords and their number in your basket is not limited. NicheBot supports a paid service (the 14-day demo is $1) but offers plenty of complimentary information and services including a blog, newsletter, and links to other resources. An interesting feature is that it's integrated with the Google Trend chart.
As they say, use the Keyword Tool to get new keyword ideas so why not see what they can get us. This tool will be extremely useful if you are an AdWords client and can give you pretty interesting results even if you are not. This tool will help you come up with new AdWords keywords, either by generating new keyword combinations you haven't considered earlier or warning you off others because they'll return tons of irrelevant traffic or are being used by everybody else in your market.
When starting working with this tool you have to choose "How would you like to generate keyword ideas? They offer 2 options: descriptive words/phrases or website content (which I find amazing). On the screenshot below you can see results for the website design service.
You can filter the results and download the table of results in a format convenient for you.
Website Optimizer is an easy-to-use tool for testing site content. It helps you to understand the effect the look of your page has on your website visitors and create an effective website thus driving you more traffic, more visitor attention, more sales. Long story short, you can see it all on the demo above.
Find out whether your site is currently being indexed by Google. They have this tool but nothing too much interesting, they will just tell you if your website is in Google Index.
Important things to watch and to read
Google's own YouTube channel ;
Google Metrics & Analytics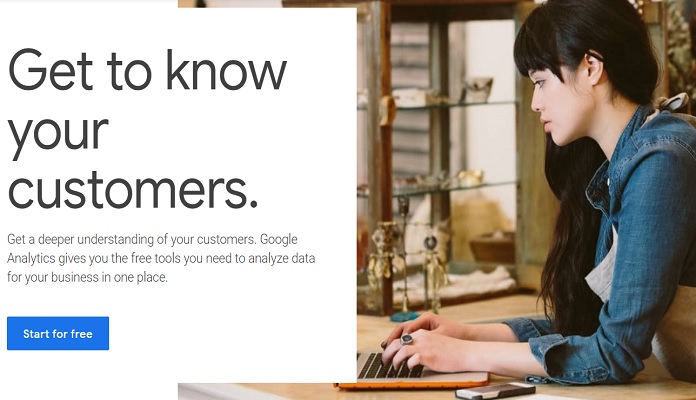 I doubt there`s a single person online who has never heard about Google Analytics. That`s the best free tool ever and if that`s not enough you can upgrade to the more advanced tools and tech support that are part of the paid-for analytics packages. With the help of Google Analytics, you will learn where your customers come from and at what point they leave the website, how long they stay on your site, and which pages are most popular. You can set campaigns and track your conversions, you will know what countries your customers come from and how many of them actually come every other day. This is a piece of invaluable information and that would be pure madness not to use it.
.