Amazing Caricatures by Jason Seiler
The career of a lot of famous and talented artists started in an original way and the same happened with Jason Seiler. His talent was discovered when the humorous portraits of the teacher created by young Jason led him to trouble.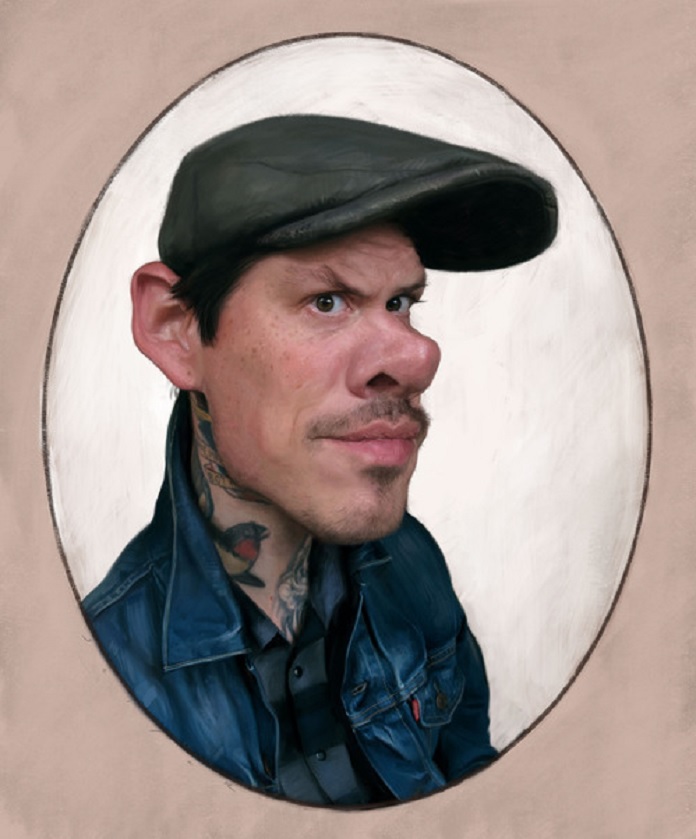 Much water has flown under the bridges and he has become the famous illustrator who is widely known for the amazing caricatures today. A number of his humorous portraits and illustrations have been exhibited in various magazines and books.
He has also published two books that feature all his output in an expressive way. There are a lot of well-known magazines among his clients and besides he teaches drawing and painting high-end caricature illustration.
In a word, we want to show you the CG caricatures by the extremely talented Jason Seiler. This post contains only some of his artworks, but you can always find more at his personal site.