10+ Best Plugins WordPress Can't Be Imagined Without
Though WordPress is considered to be one of the best blogger platforms and CMS tools, it's not ideal: of course it lacks a lot of needful features. Good for us that WordPress developers provided with an opportunity to add plugins. The option is so wide that they can really change the backend and frontend of the website. And the benefits of that are actively used: you most probably won't find any good WordPress website without plugin support even if you would try to do it.
Are you interested in what these mysterious things could give to your website? Okay, no problem, let me present to you the 10+ best WordPress plugins, which are ready for using right away, and shortly review each of them.
* * *
We shouldn't forget about the important role of mobile internet. WPtouch plugin would help to improve the responsive ability and make your website much handier for smartphones and tablets.
* * *
This plugin is must-have for every blog: it would add a customizable author bio at the end of the posts or other pages. Except the detailed information about the poster, the bio panel also carries plenty of social icons together with the option for creating the custom ones. The latest version is completely connected with Google+ authorship, wich would contribute to optimize the search of an author.
* * *
This plugin is intended to improve SEO on your WordPress website. It offers a bunch of useful tools: for example, you can watch the way your post would look like in the search results. Talking about more global instrument, I can mention about the Linkdex page analysis, which would rate and give you tip regarding the optimization of your page.
* * *
Akismet is a great antispam mechanism. The plugins reviews every comment and if it looks like a spam, Akismet puts it in the pre-moderating status for you to check. However, the tool isn't free: you'd need to buy an API key to make the plugin work.
* * *
This useful plugin deeply integrates your blog with Twitter. Actually it automatically tweets your posts using URK shortening service. You know that there no website without Twitter supports, so make the process easier and friendlier.
* * *
This service would assist you in building and managing forms. The editor grants with really ample opportunities in designing forms, that's why through the internet it got a reputation of "a plugin that does everything".
* * *
Manage 301 redirections, monitor 404 error pages and much more with this tool. The plugin provides with redirections log and offers different methods to reduce loose ends on your website. IT's especially useful if you plan to transfer pages from the old site.
* * *
Disqus adds its own commenting system. It makes communication more interactive due to connection of orators through the autonomous discussion community. The comment block would be updated: your readers easily track comments to the certain post through notifications, RSS, social media and so on.
* * *
The plugin integrated with Google Maps. If you need to mark a geographical position in your post regularly, Post Map is exactly what would fulfill your requirements.
* * *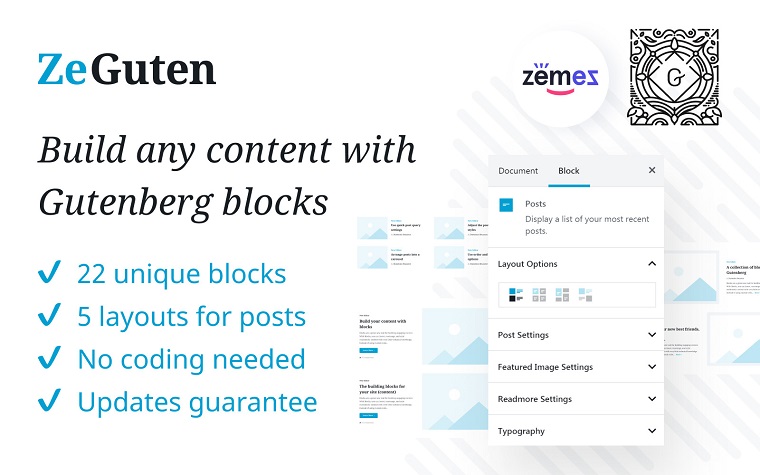 * * *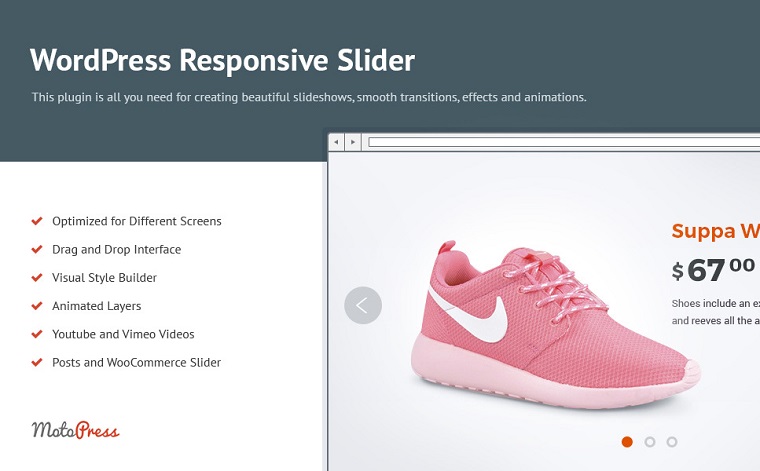 * * *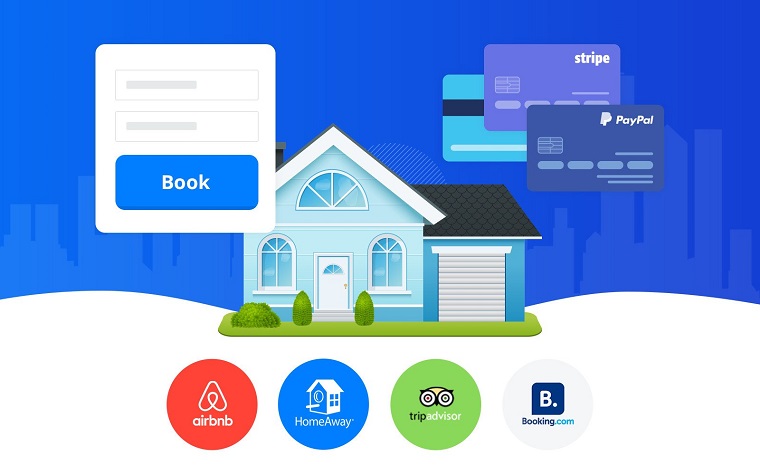 * * *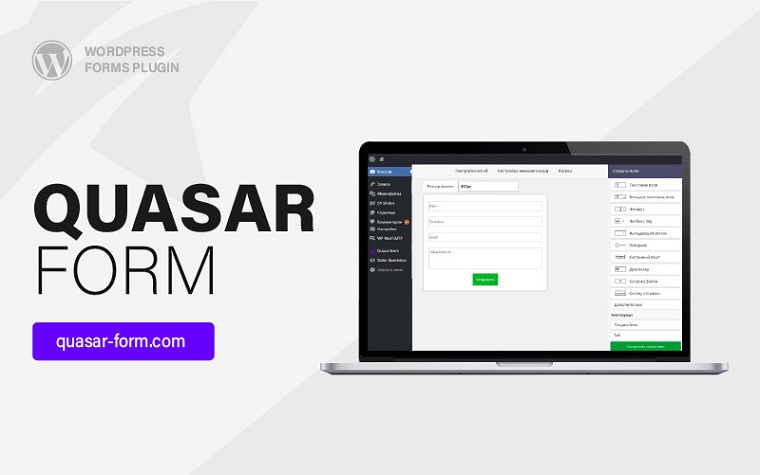 * * *
I've tried to gather plugins of different directions in use, taking into consideration only the best ones used for particular purpose (to my opinion): SEO, social, maps, Twitter, design, redirections, mobile, posting and antispam. I would be glad if my digest would help to improve your resource. Nevertheless, something could be missed, so you're welcome to comment with your propositions of the best plugins for WordPress.