The Surprising Secrets Behind Popular Brands with Successful Instagram Accounts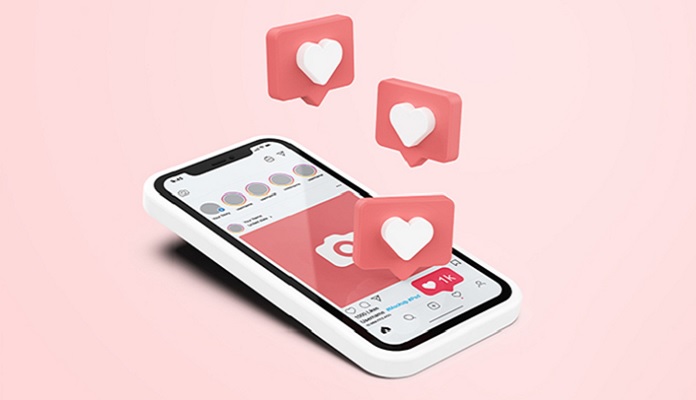 Having a well-developed Instagram marketing strategy is one of the most important components of social media marketing. Instagram, which currently has one billion users, is one of the most popular platforms for marketers to share their content and reach large audiences.
Engaged audiences may purchase your product if they feel a strong connection between your brand and them. A perfect example of this can be seen through IG influencers and how they are getting new Instagram followers daily, all based on the amount of unique content they are going live.
The Instagram algorithm can even prioritize your content if you get great engagement, which means more and more people will see the right parts of your content. It is important to remember that many followers do not guarantee high engagement. To activate your followers, you need to make an active effort to create a community of loyal followers.
1. Create Valuable Content
Offer value on your Instagram account to attract these unique interactions. These types of engagement are among the most valuable on Instagram.
Content users want to refer to again and share with friends is a winning strategy but keep it interesting. Marketing on Instagram never fails with a great visual. A visual breakdown of a step-by-step process or colorful charts and graphs are excellent ways to provide insightful tips. Ensure that your caption includes more context, such as specific facts.
2. Engage with Instagram Users
Being ignored by followers isn't much better than just tapping the heart icon when they reach out –it's very disappointing. Imagine starting a conversation with someone and just smiling and walking away.
Your followers will feel valued if you reply thoughtfully to their comments, direct messages, and the Instagram content they tag you in. And this is also another reason why Instagram is better than LinkedIn, as it's more personal and visually friendly.
By engaging with your followers, you create a strong two-way relationship that allows you to grow your engaged community by engaging with like-minded users yourself.
3. Use Hashtags and Location Tags
Instagram posts that include hashtags and location tags can be highly searchable. If users follow your hashtags, your posts may also appear directly on their feed.
When you use these types of tags, your posts will be seen by people who already have similar interests. Relevant and not over-saturated hashtags also increase your relevancy on your audience's feeds. Tags for your state are too broad, while tagging a specific location that's not a major destination may be too narrow-unless you're tagging your store.
4. Post-Instagram Stories with Stickers
Each day, Instagram Stories are viewed by 500 million unique users. Regardless of the type of business you have, you can get a lot of exposure for your brand through this feature.
You can also add engagement-boosting "stickers" to your Stories to increase interactions even more. People love Instagram Stories – but Instagram also offers engagement-boosting stickers which have proven to be useful in branding and increasing user engagement. It's also fun and interactive, and your audience will love it.
Whether a video, photo, Boomerang, or an attractive graphic, your story content is, you can add stickers to enhance your content and get better results.
5. Post When Your Instagram Engagement is Highest
Your audience prefers you post at times when they are most active. An analytics tool is not necessary to gain the knowledge you need.
Your Instagram insights aim to give you a visual representation of what your posts are performing best on what days of the week and at what time of the day. You should schedule your postings and always publish your most important messages around those times.
Conclusion
Modern businesses must maintain a strong online presence to stay competitive in their industry. Presently, Instagram is being used more and more to market brands.
It is no easy task to build a successful Instagram strategy, but you can take a few simple steps to help your account grow.
You will be well on your way to reaching thousands of new people every day if you incorporate these basic strategies into your social media marketing plan. Post frequently with professional images and hashtags that are relevant to your audience. If you share, curate, and comment carefully, you should be able to replicate their success.