3D Art by Carlos Ortega Elizalde. Amazing Character Designs
As Carlos Ortega Elizalde says, 3D is his full time hobby and it is quite true, 'cause only the artist who is ardently enthusiastic about the art can create such cool works. According to his words, he draws inspiration from several things: nature, music, science, friends and, of course, everyday life that is always full of inspirational things. This, let it be called, hyperactive imagination finds its way out in various amazing projects and amazing 3D models that are presented in this post. When the artist is given to his work, the results are obvious and stunning. Personally, I can't help admiring this wonderful 3D art by Carlos Ortega Elizalde and think that is worth seeing. So, you are welcome to browse this top-notch collection of amazing 3D Art!
The Weeping Woman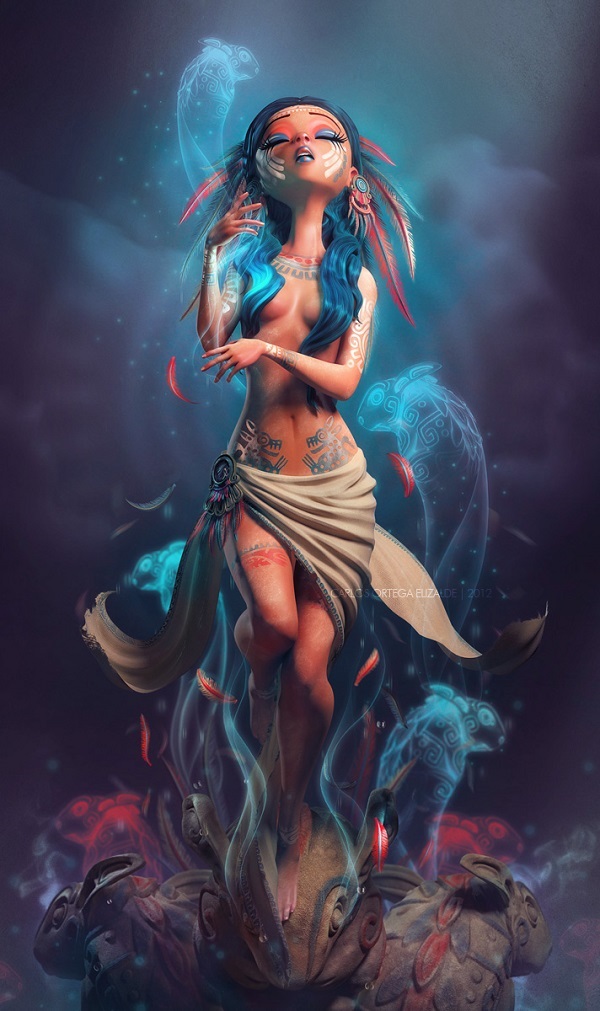 ---
The Awakening of July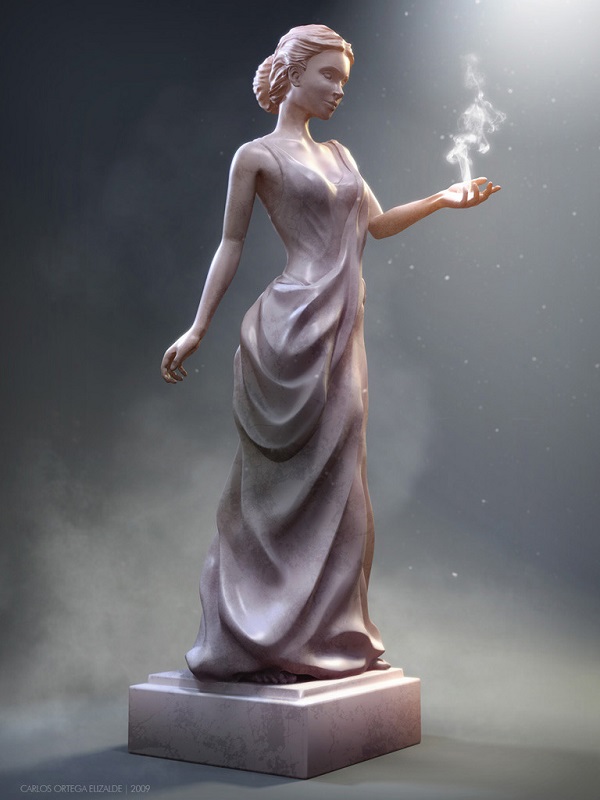 ---
The Summoner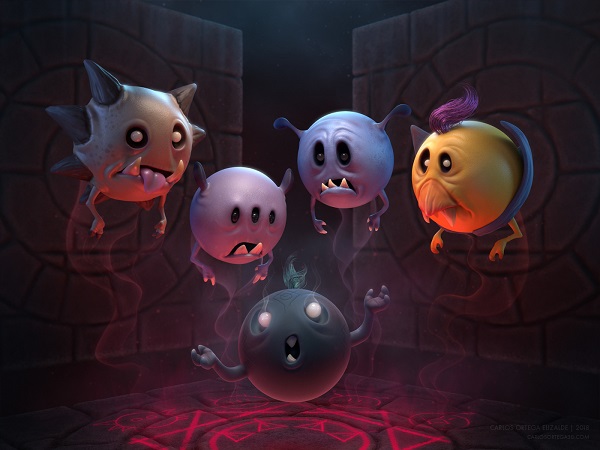 ---
Lieutenant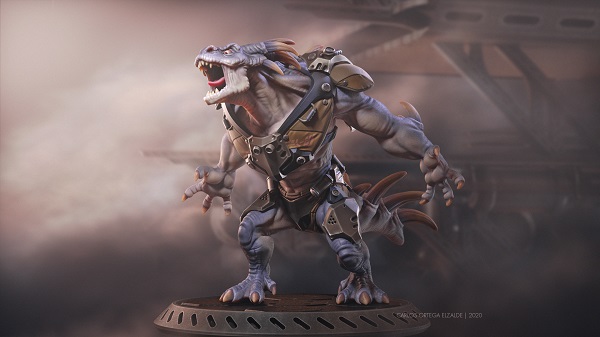 ---
Scared Dino in Space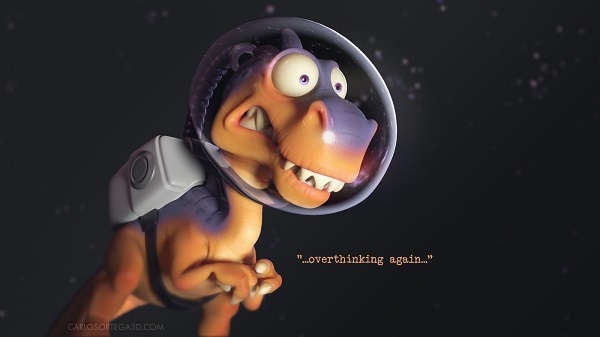 ---
Winter Reunion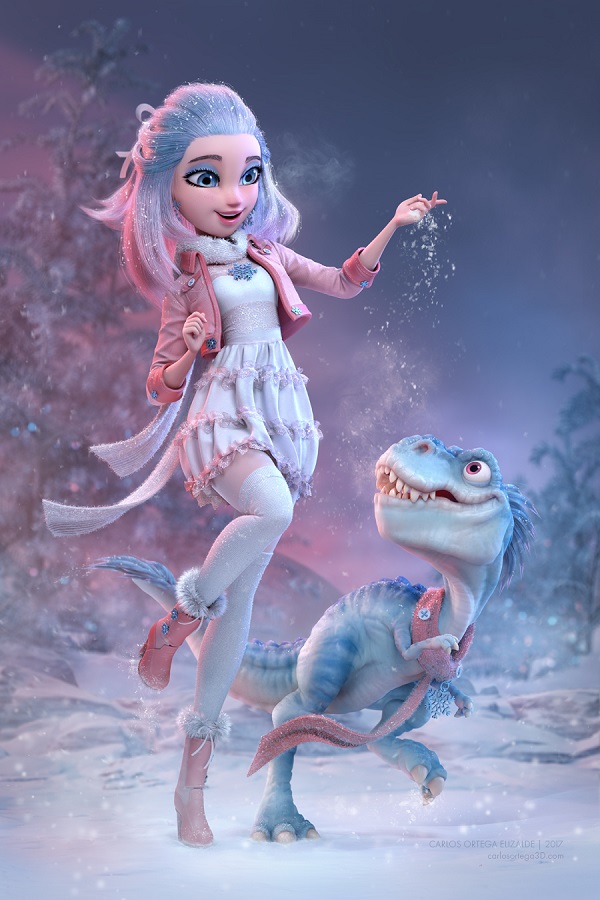 ---
Wildcat 05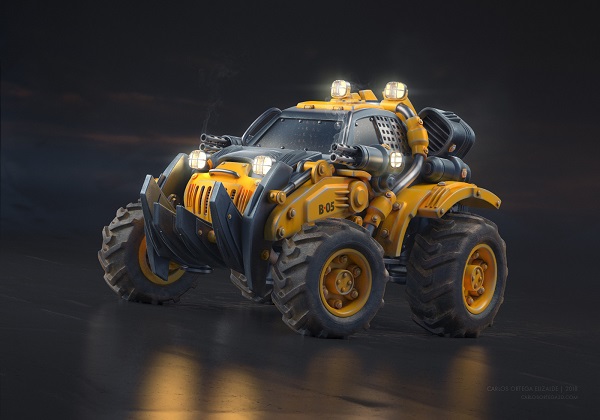 ---
Stardust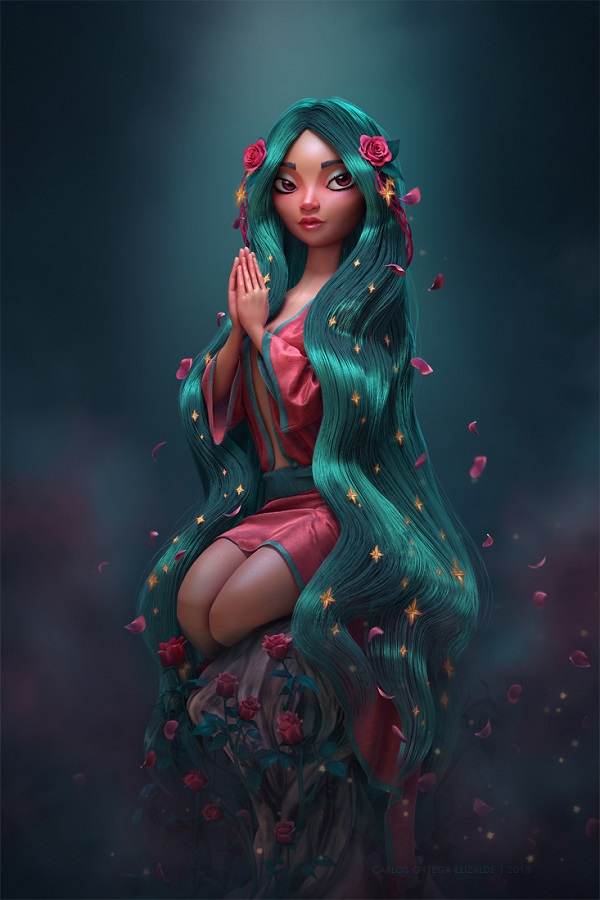 ---
RX | Real Life Stories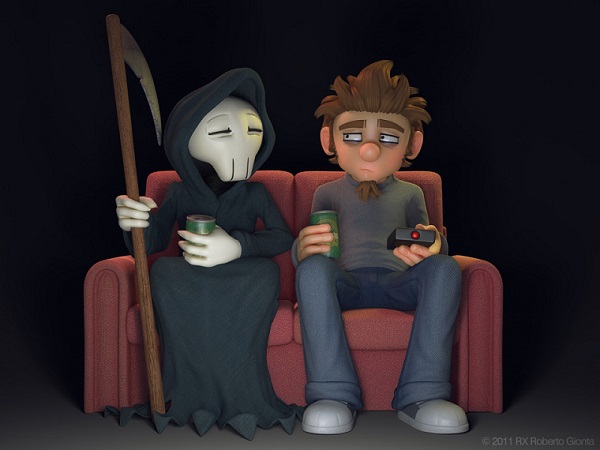 ---
The Final Warning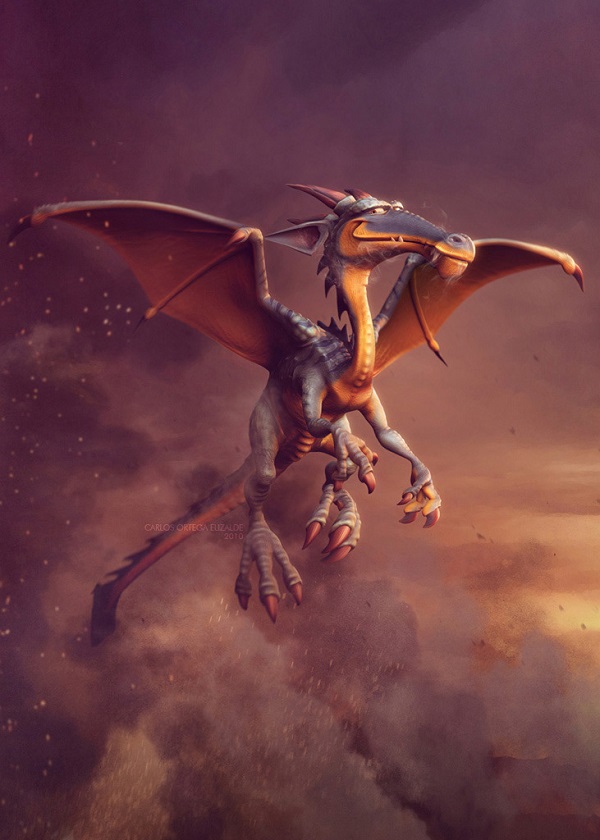 ---
If you are looking for more 3D Art by Carlos Ortega Elizalde, browse his portfolio.