Celestial Web Design – the Examples of Modern Internet Symbolism
The sky has always accompanied humanity throughout the history. Ancient mythology stated about the indissoluble connection of the sky and the Earth, where we all live in. Ancient Greeks supposed Uranus, the god of the sky, was a brother and a husband of Gaia, the mother-Earth. Sky personified active, male and spiritual aspect of life as a harmonic supplement to passive, female and material aspect. Artists and poets of all times were inspired by the beauty of the gorgeous celestial spaces that seemed endless behind the horizon.
So it's not surprising that artist of more modern form, such as web designers, also often use it in their works. Here and there throughout the web we can meet websites that use sky elements in their designs. Of course, nothing can fully transmit the magnificence of the sky – and probably therefore we love the art that just gives a hope of reality, but not the reality. However some web designers can be very close to that – and we value exactly such feature of propinquity to the reality. Below I would like to present the digest of the best celestial web designs for your inspiration and for evolution of modern internet symbolism. Enjoy.
Skydiving MotoCMS 3 Landing Page Template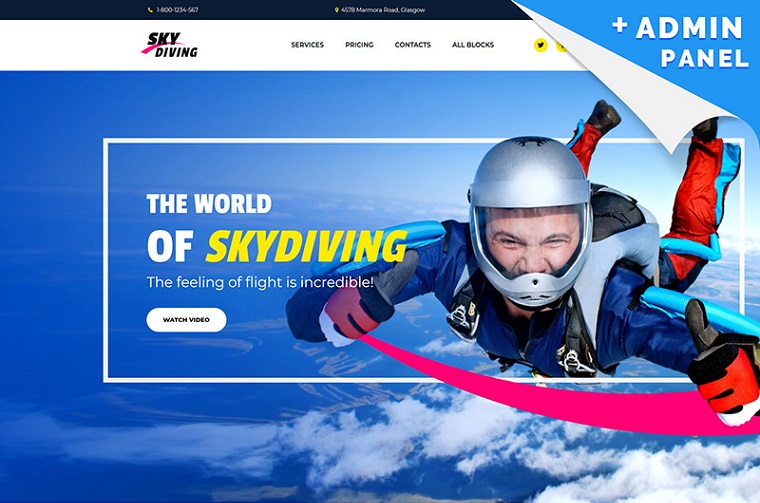 ---
Astrology MotoCMS Website Design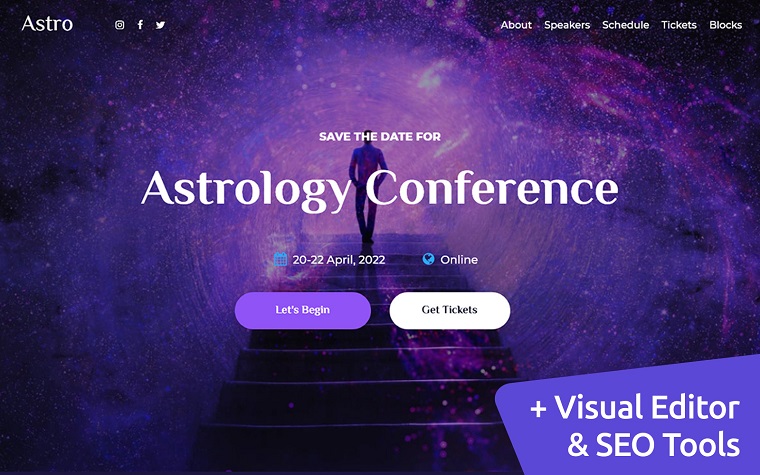 ---
Astrology Center Premium Moto CMS 3 Template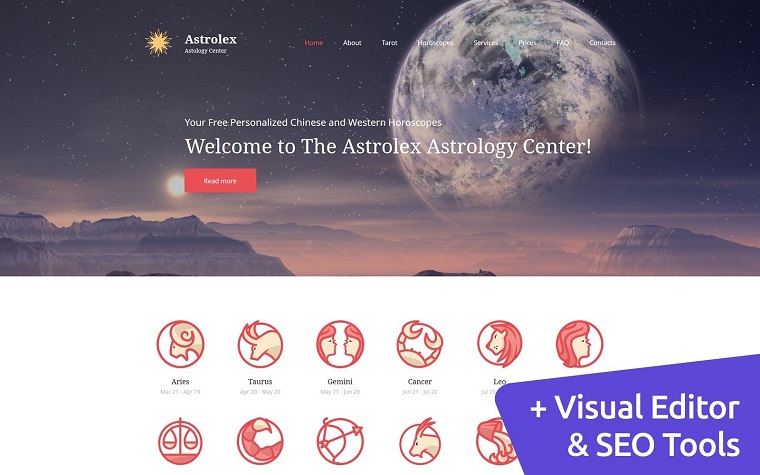 ---
Astroda – Astronomy HTML5 Template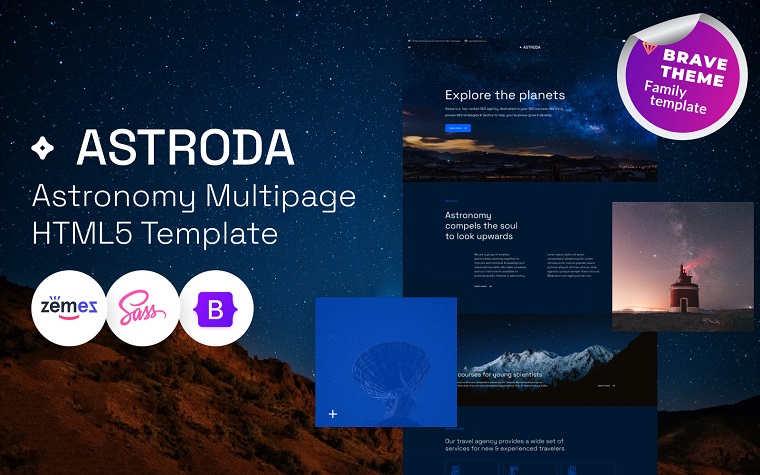 ---
Science – Multipurpose HTML5 Website Template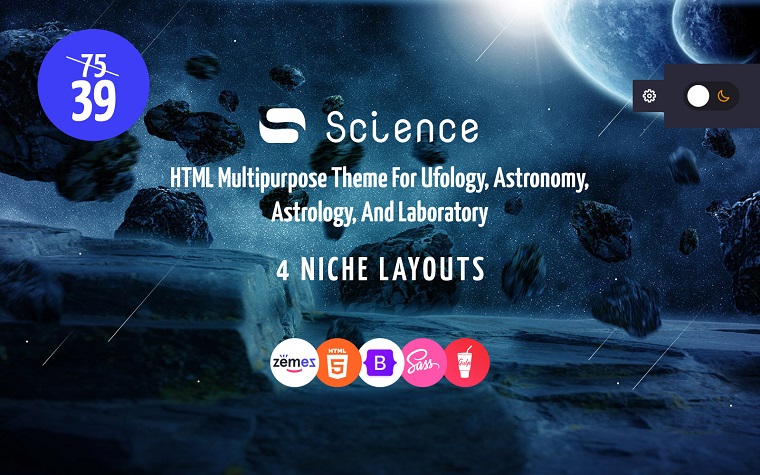 ---
Winter Tour – Tour & Travel Agency Website Template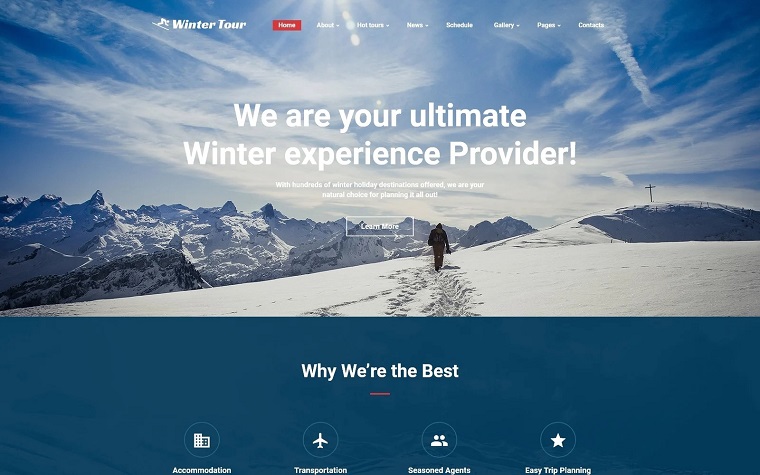 ---
Evolution Business Moto CMS 3 Template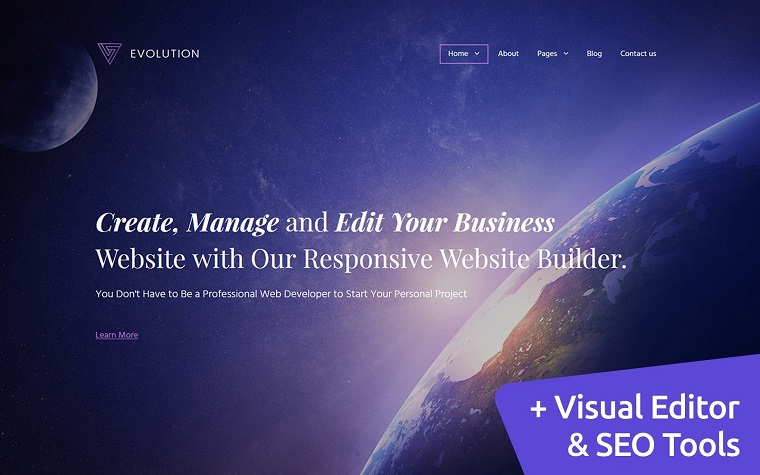 ---
As you can see there can be different method of using sky aesthetics in web design. It can be a large photo background with some pretty effects, it can be a tony vector image clouds, or even some complex abstractions. Considering the variety of celestial styles in web design, I suppose you have some of your own to note. Don't be shy – share your inspirations with others in the comments.