Daniel Mackie's Art: Paintings That Will Change Your Attitude to Animals
In spite of postmodern era came threatening with completeness of senses, the art hasn't stopped in its essential development. It's not surprising, because people own the inevitable inclination for expressing themselves in different forms – and even if we have no new senses, we can create them through new forms. The technical novelties of modern times just facilitate this tendency opening more opportunities for artistic expression. And the thing is not in raising of tech comfort like iPhones and tablets for everyone, but in its influence on human minds. Information freedom makes people freer and their expressions develop to more and more all-sufficient. I want to make conclusion that if earlier art was defined by genre, nowadays the epoch of individuals in art came.
The artist I want to tell you about today is very distinctive. Of course, his works have some influences like surrealism and Japanese graphic. And it's natural, because without them he could create his own style. But anyway, I don't want to characterize the art with some labels. I'll just tell you the name. Daniel Mackie. And his beautiful paintings are presented below.
BUMBLEBEE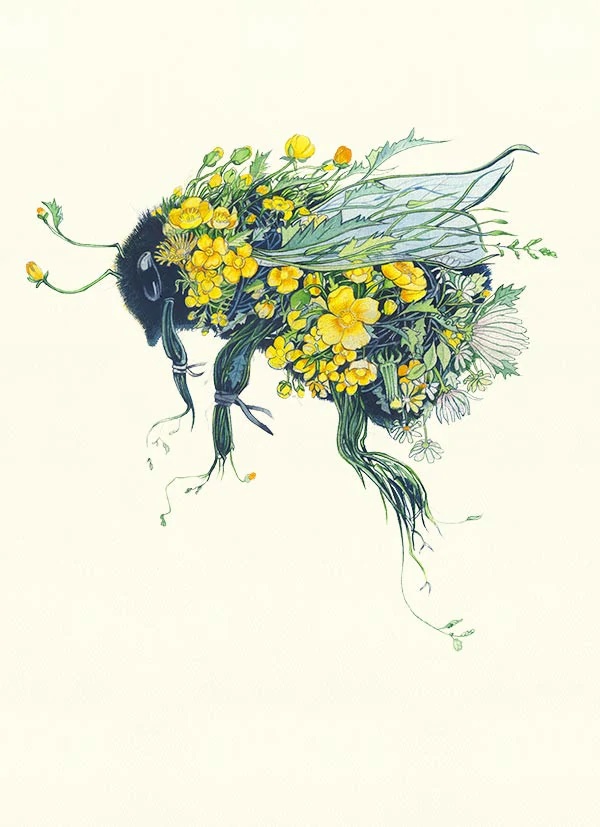 ---
TWO ROBINS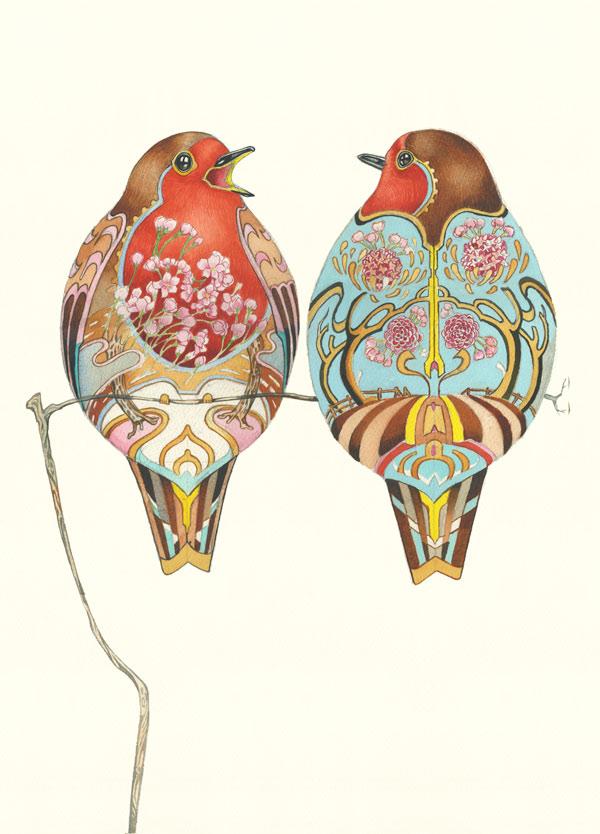 ---
SEAHORSE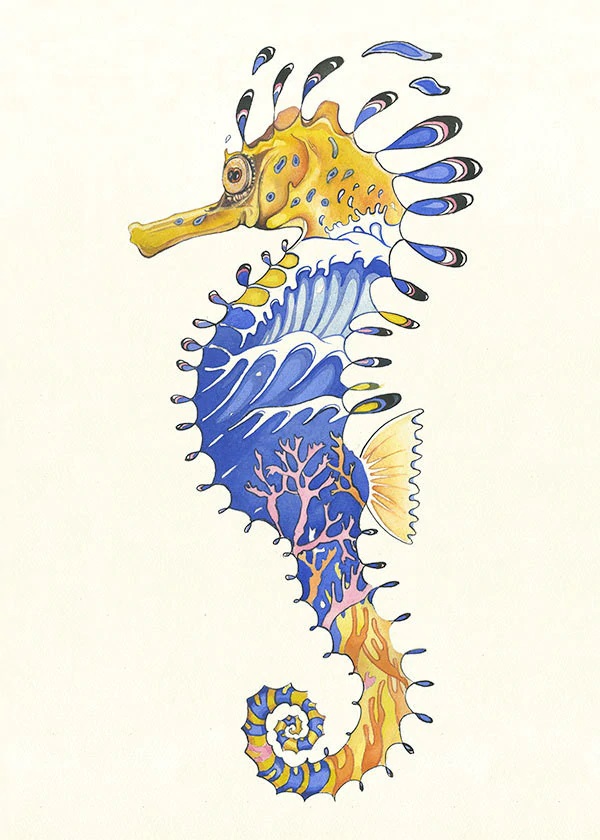 ---
DODO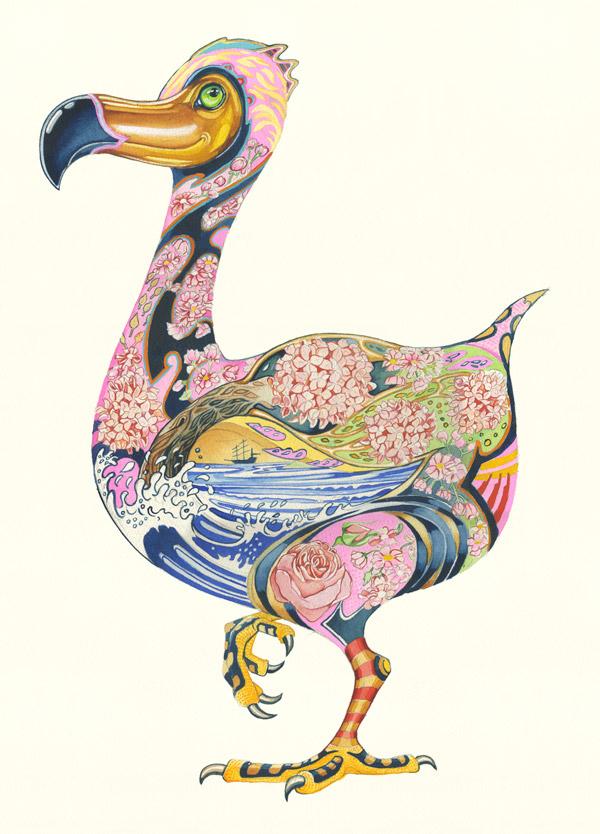 ---
TIGER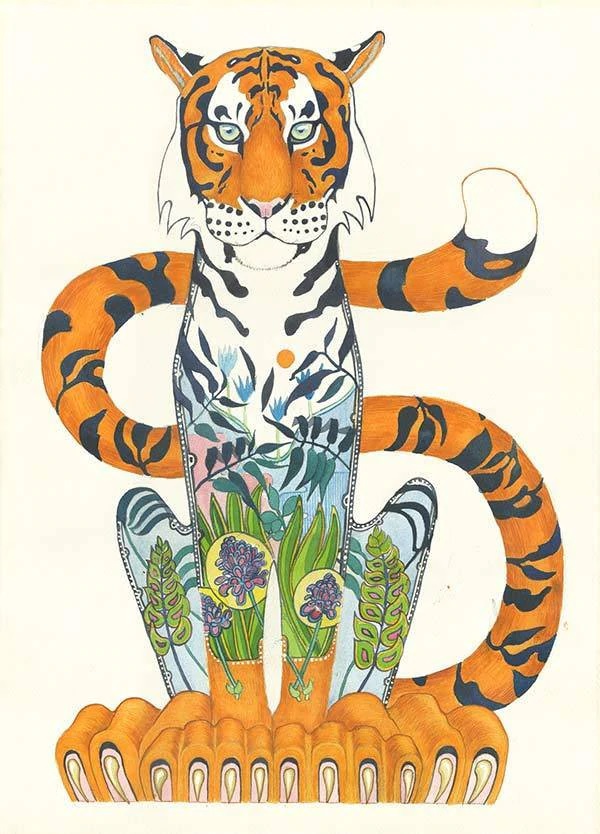 ---
LONG EARED OWL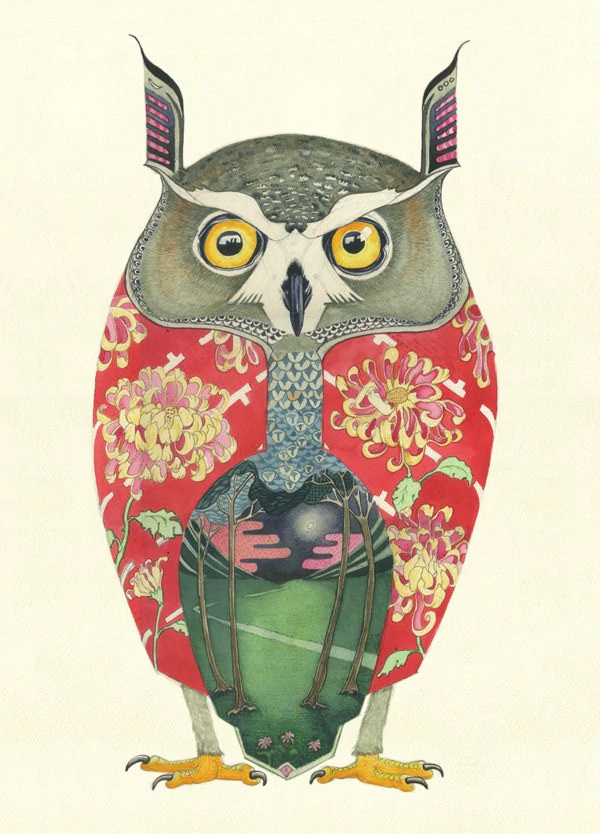 ---
HARE WITH FLOWERS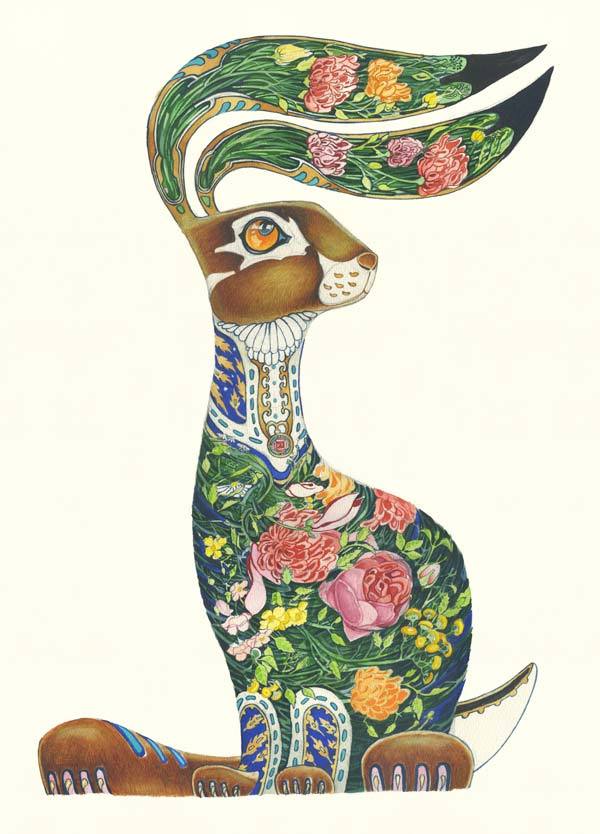 ---
RACING TURTLE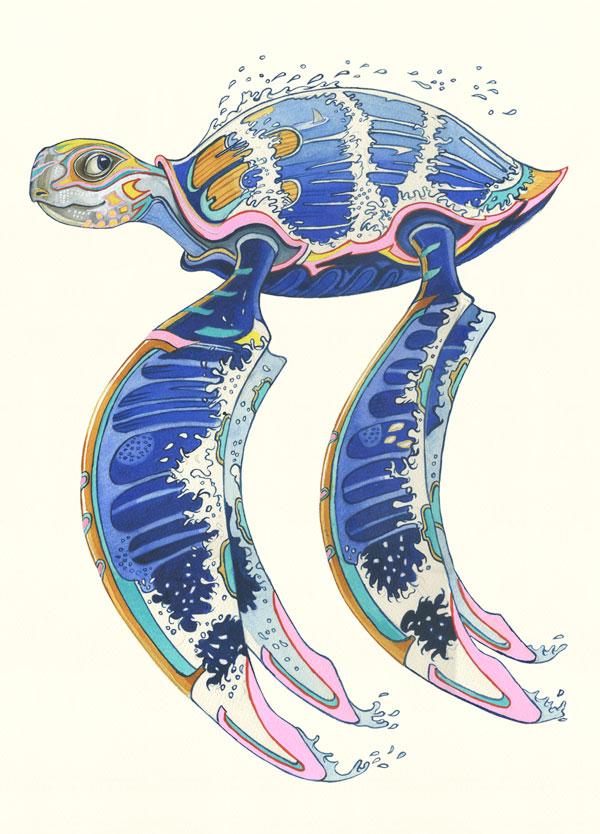 ---
GIRAFFE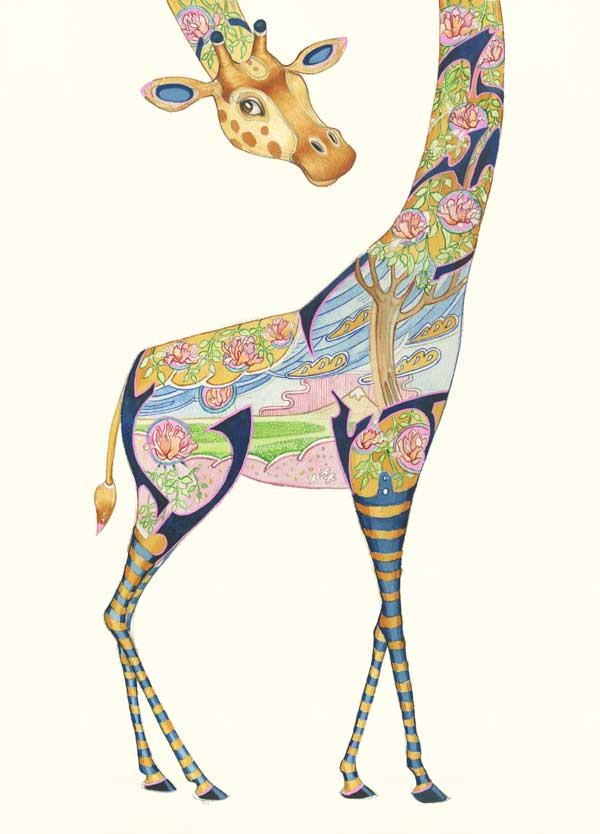 ---
ALPACA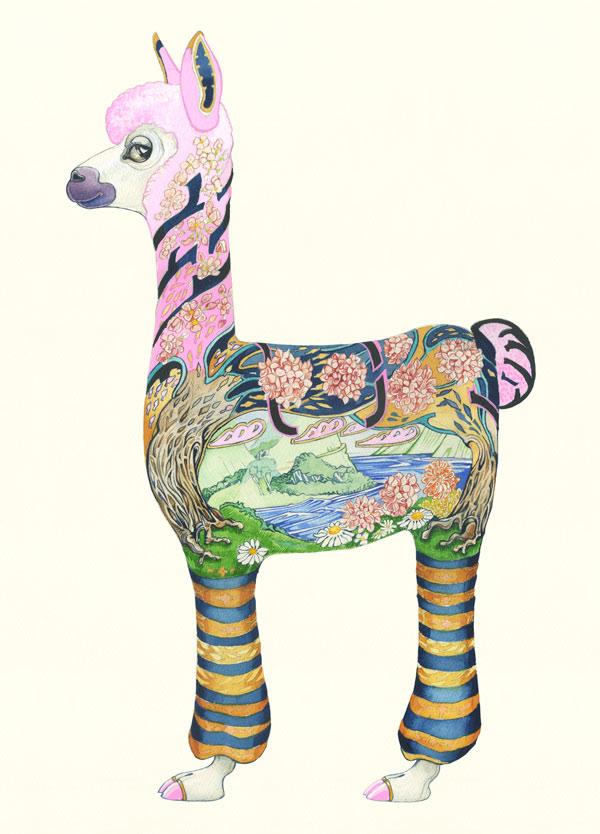 ---
SLOTH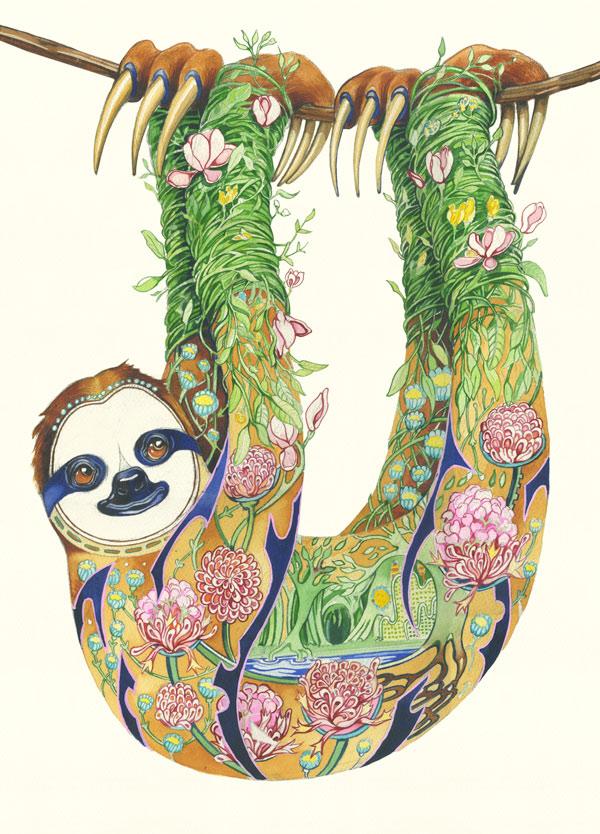 I believe you could not believe animals are such fantasy creatures as Mr. Mackie shows us in his artworks. But now I believe you will believe that nature can be more interesting and give more enjoyment than just frying meat in our pans. By the way, you can watch the process of creating on Daniel Mackie's blog – see, how the non-realistic fantasy from the mind comes true on the paper.
Inspired by the listed works what would you say? I'll be waiting for your comments.