Free Trippy Wallpapers with Unearthly Spirit
If the desktop backgrounds serve as an excellent source of working spirit then unusual trippy wallpapers will definitely bring you fresh and extraordinary inspiration. At the heart of trippy style is laid the concept of optical illusion and indiscriminate pattern which give the special identity to this unique design. You'll never mistake this style with others as trippy wallpapers have their peculiar, but strongly pronounced trippy trend.
In this roundup, you can download these great trippy wallpapers and set them as the unusual background of your computer that you didn't have before. So if you need some weird and funny stuff – look through this wonderful collection of trippy wallpapers!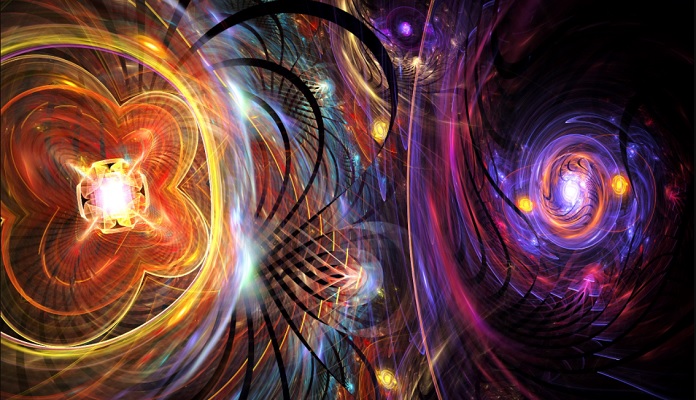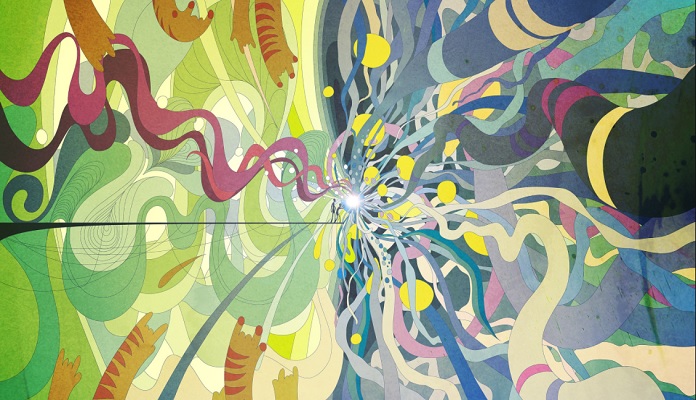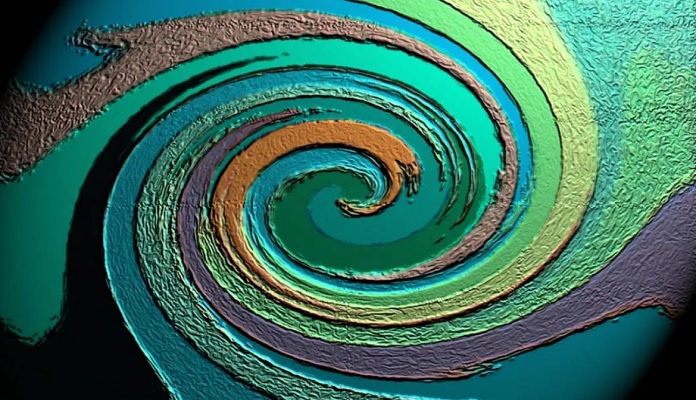 Flower Bouquet Trippy Wallpaper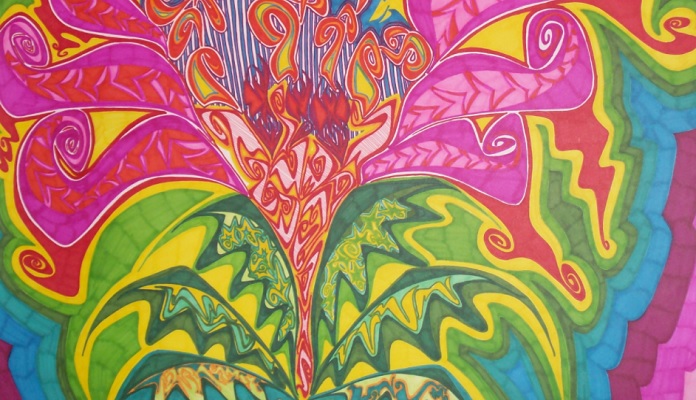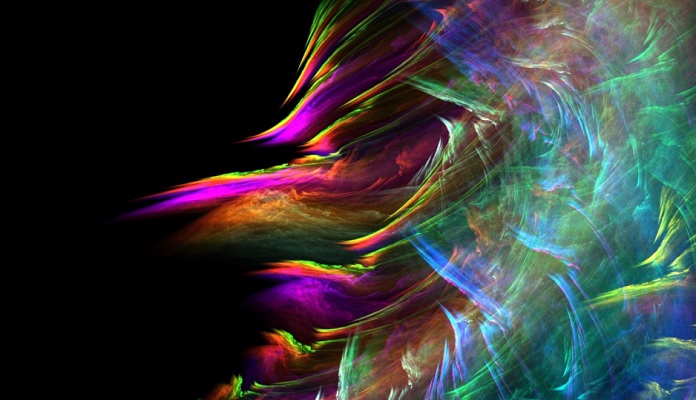 Trippy Abstract Fractal Wallpaper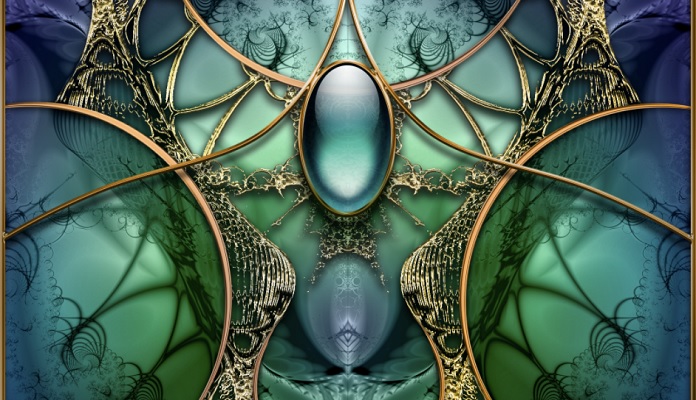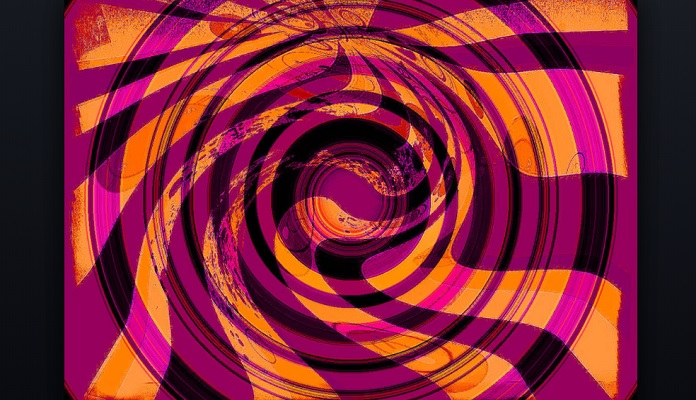 Digital Art Trippy Colorful Wallpaper