How to Choose the Best Color Scheme?
A good color scheme is extremely important for the creation of a good design for your website. If you do not have time to play with the color palette, you can choose ready templates on TemplateMonster. There are plenty of tools that can be gathered to help you achieve perfection in your choices of colors.
A lot of them tend to offer you the best but this should not stop you from choosing a color scheme that seems to serve your purpose well. Now the point is how to incorporate the best color scheme in order to ensure that it fits your requirements well.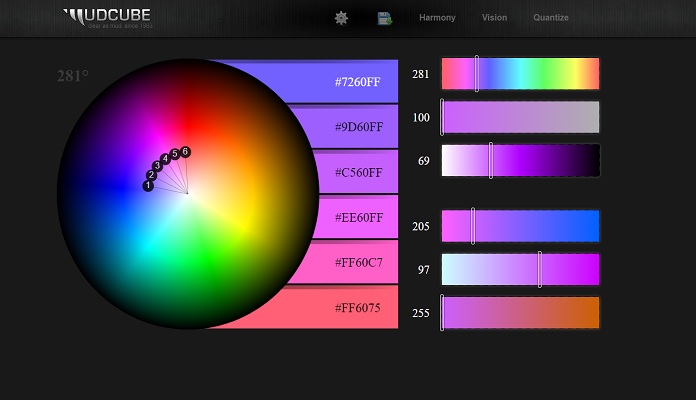 Mudcube offers you a good selection of color schemes to pick up from. It is one of the most popular handy color resources for designers. You can also build up the color scheme of your choice from a particular chosen shade. You can have access to a wide range of color schemes from the drop-down menu.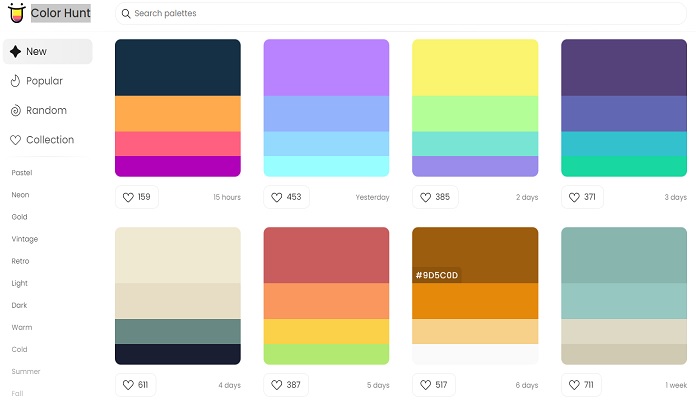 You are encouraged to make use of the appropriate color combinations with the help of this handy tool. It is one of the amazing web designers' tools that have been specifically designed to check on the background and the foreground color combinations. They can help you in determining if people can get access to enough contrasting particularly the ones with color deficits.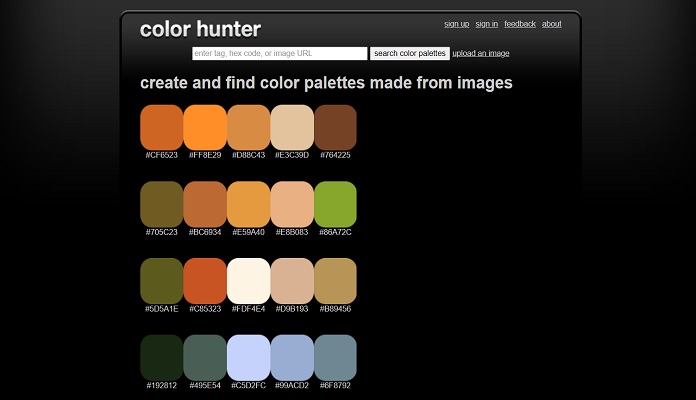 You get to choose a color palette with the help of your chosen image. Even though it may not really look very promising in the beginning, it makes no sense to underestimate such a useful thing. If you have been looking for a particular color, this is the best one to go for. You can pick the color by letting an image of your choice enter into the color hunter and then you can get a color palette via your chosen image.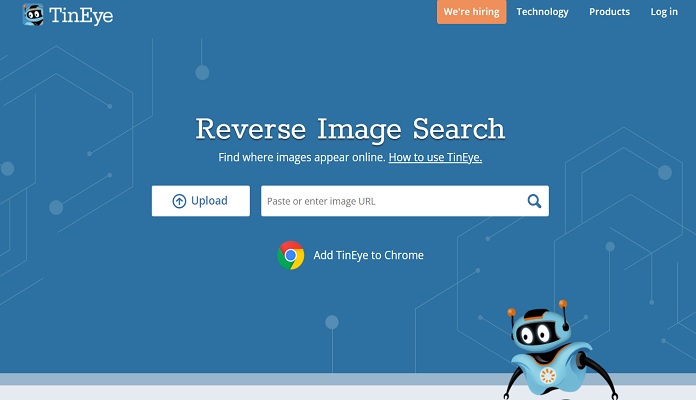 By entering the hex number, you will easily get the color you have been looking for – so that's really easy! You can explore plenty of color combinations in one go and with this; you can get the free images in your perfect color combination in just less time. This is an amazing tool that is really a pleasure to use!
Pretty IP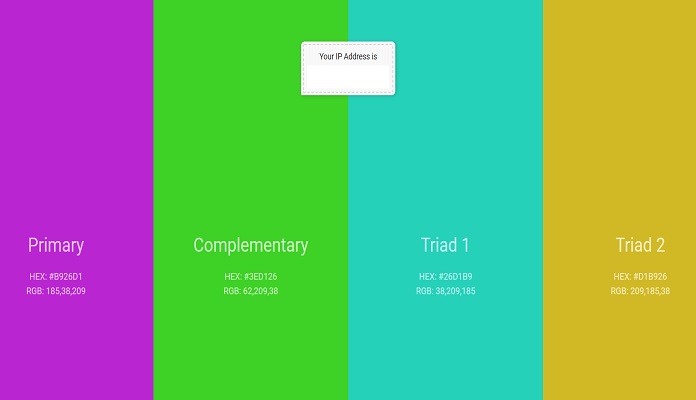 Produced by the design agency named strange, pretty IP can help you in creating a unique palette of all the complementary colors which shall be based on the IP address numbers. It is one of the most interesting and handy web apps designed particularly for those who think they are perfectionists and can get the most suitable color just right, with a little assistance from a highly professional tool. With the help of a mouse scrolling over the screen, you can simply do your bit by nailing down the best-chosen color.
You can then scroll and simply set your saturation level and then you will see the website giving you the hex code required for your projects. We can conclude that it is one of the easiest tools used for getting the color combination right and it goes without saying that you also get plenty of options here.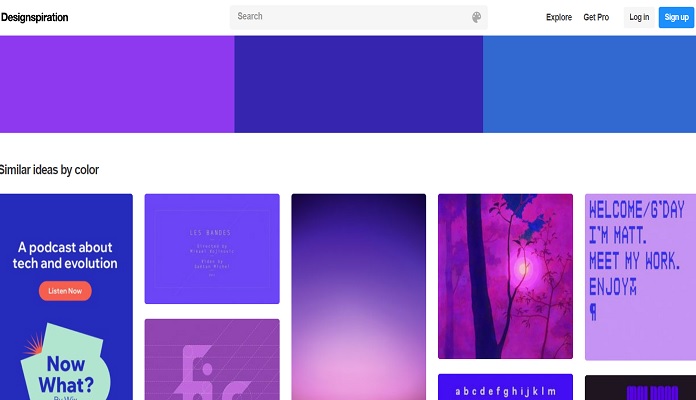 It displays plenty of images with different color combinations to choose from. You can also click on the hex numbers individually as they are displayed prominently and without any fuss. You can also save the images to your website and simply preserve them in your amazing collection.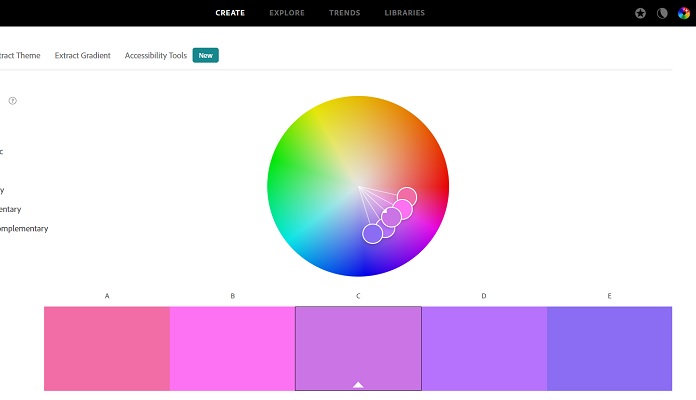 One of the best-known color tools in the current scenario, it is designed to offer you the best. It is not just a color tool but it is also known as a useful sharing resource. Plugins are also available and that further contributes to offering it a competitive edge over other color scheme tools and generators in the market.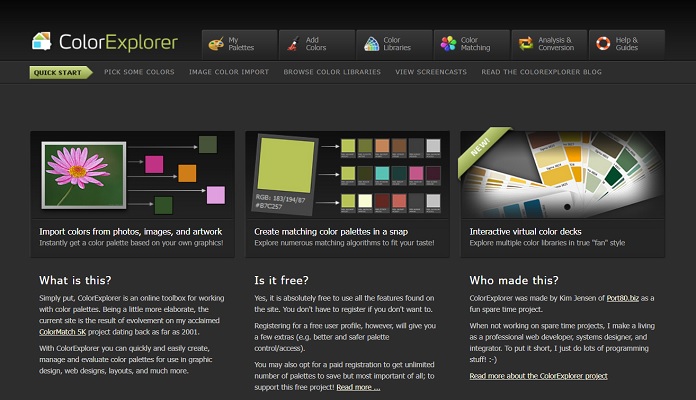 It is one of the best tools available online that is enriched with exceptional features. With this, you can easily customize and deeply analyze your color palettes.
When you are looking for color schemes, you know there are plenty of resources available. A little research and analysis of your own requirements can help you get the most out of your deal. When the best deal happens, you are sure to come out with flying colors!