10 YouTube Cover Designs
YouTube has been growing recent years and definitely continue growing. Television is loosing ground, the web gains wider audience, therefore more and more shows move to YouTube. It's naturally that Google, an owner company, wants to commercialize the website.
The other popularity is that YouTube is available for everyone unlike the TV. And you know, there are a lot of authors of original video content – smartphone era gave a chance to be an operator for everyone. Promotion potential is surely great: any company with a competent marketing team has a channel on YouTube. And if we're talking about promotion, not only videos should be high quality, but also the way they presented must be remarkable. That means cool design for channels. So, welcome – the 10 best YouTube cover designs.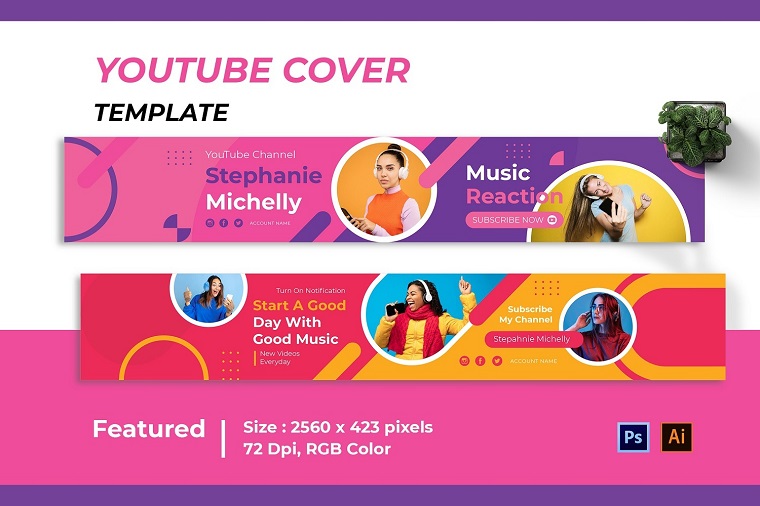 ---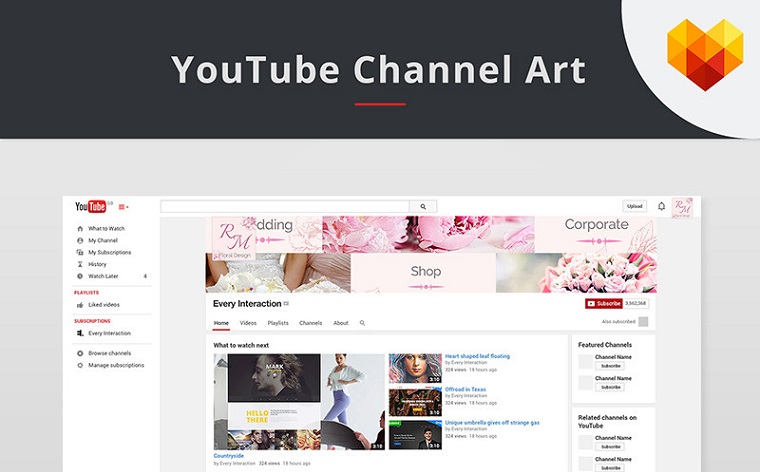 ---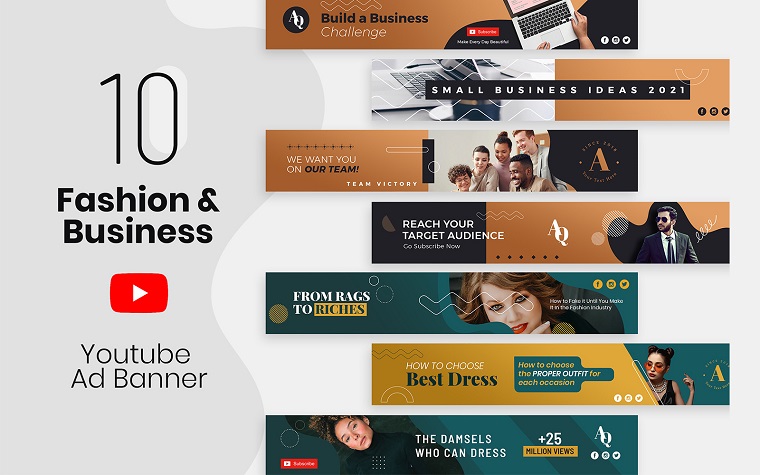 ---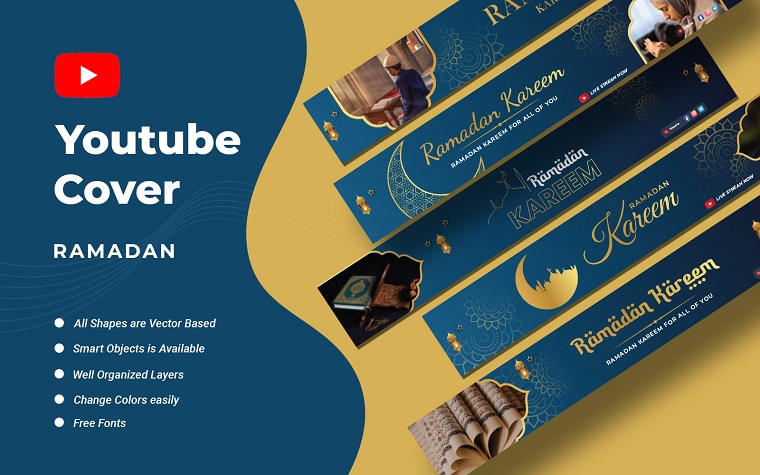 ---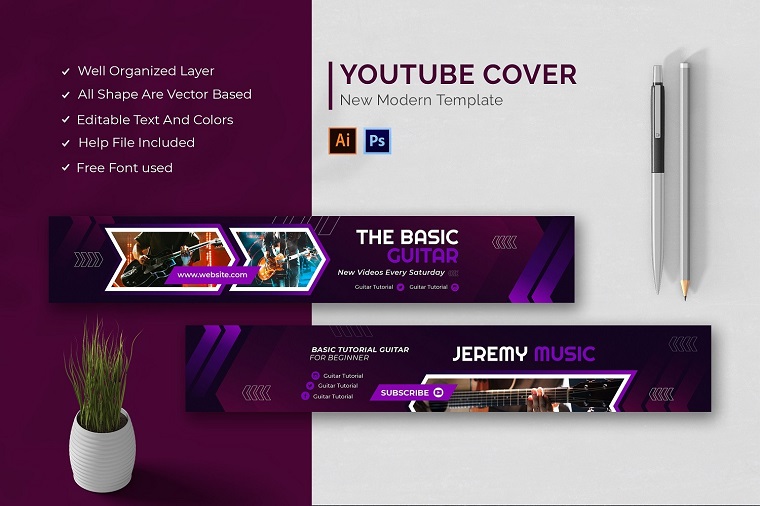 ---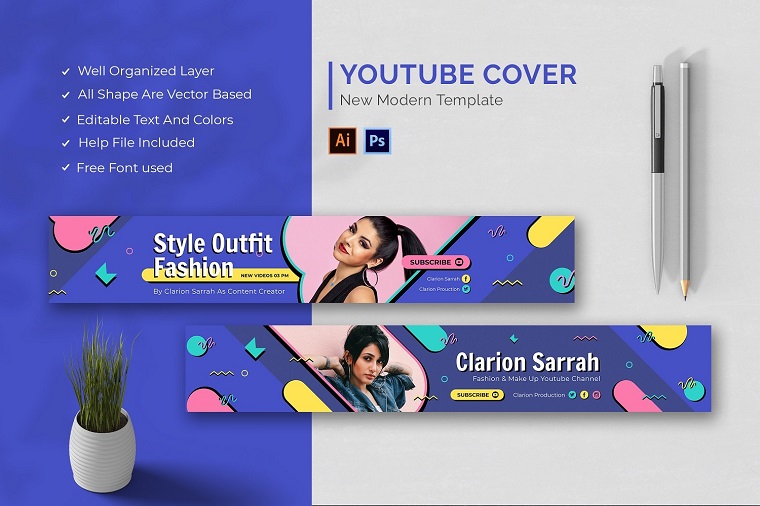 ---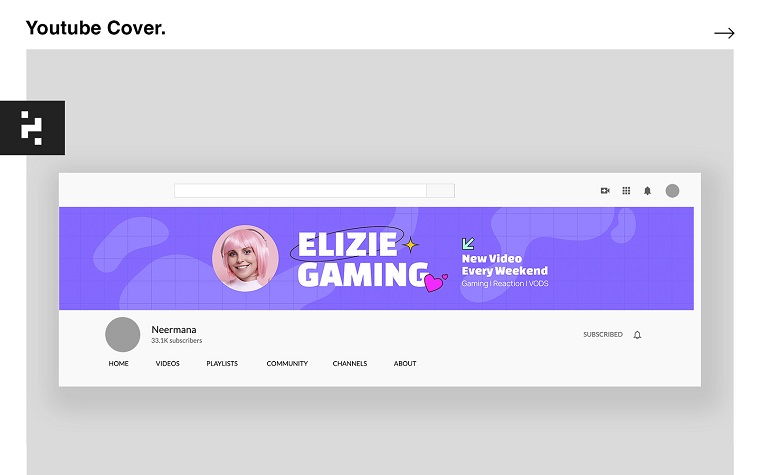 ---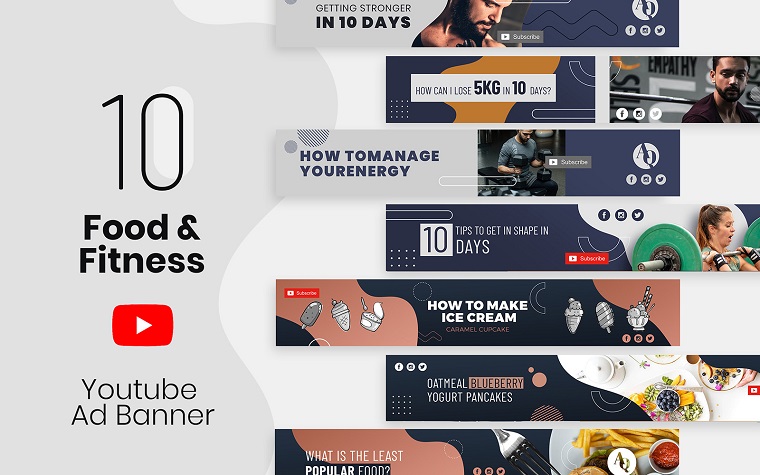 ---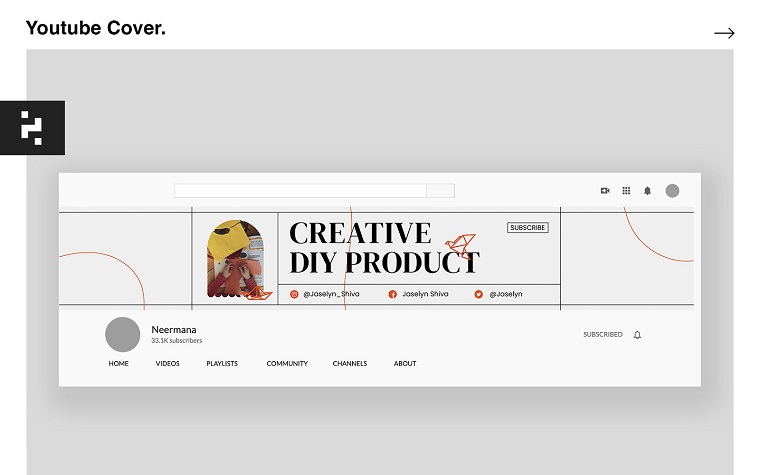 ---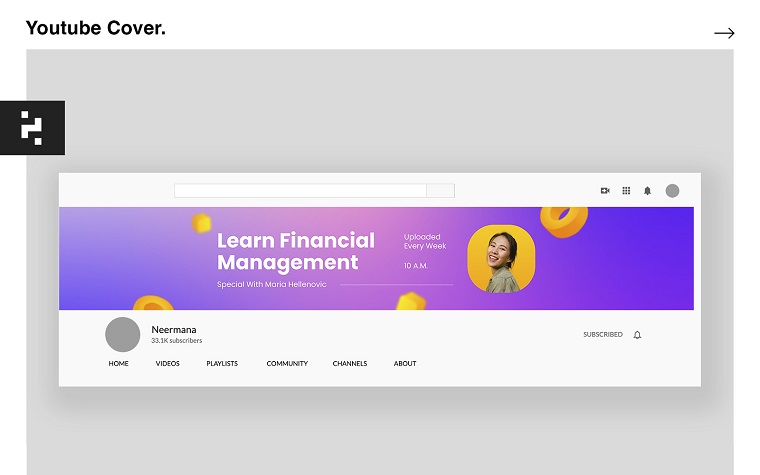 ---
Do you have your own favorite designs of YouTube channels? Please share in the comments below.