300 in 30 Days
Design Float has passed the 300 member mark and in only 30 days. This is far faster than I expected. I hope that everyone is continuing to find the site helpful and useful. Our repeat visitors is still increasing by about 25% a day which is a great sign. I also listen to the feedback I receive, so please feel free to use the contact form to send me any thoughts, suggestions, complaints, etc.
Related Post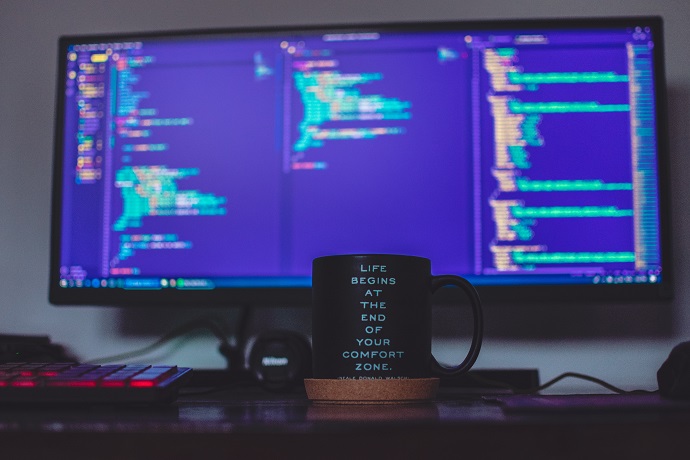 23 Mar 2022
There's a rule of thumb in web development: one hour spent in…
10 Oct 2011
Simple "dummy" texts are familiar to all who work in web design…
Written by
Allison is a professional SEO specialist and an inspired author. Marketing manager by day and a writer by night, she is creating many articles on business, marketing, design, and web development. Follow her on LinkedIn and Facebook.