Best Tumblr Photography Blogs with Beautiful Artistic Picks
We live in a wonderful era. Don't you agree being deep in the conviction of life around? Okay, then let me prove it.
My main point is we have all the opportunities to show ourselves. Self-realization became so possible due to internet distribution, that the only obstacle can be only the personal preconception. Indeed, so many people don't let themselves to be themselves having as reason some phantom beliefs far from reality. It's obvious they are not interesting, so we won't consider them in the current post.
Let pay our attention to those, who can and do. I want to concern photographer right now, because they have probably the best conditions to show their creativity on the web (if they have it). Clever people made resources to allow people to share their works. One of them is Tumblr. Of course, it's not only about the photography, however sharing photos is a arterial activity on this blog system. There are a lot of skillful masters, and now I want you to share them. I believe this digest of the best Tumblr photography blogs will demonstrate how it's easy to express yourself nowadays, and also help some people to ruin the barriers keeping the creative potential unborn.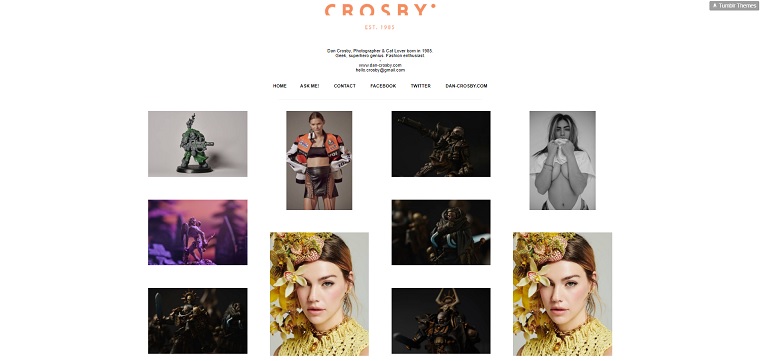 ---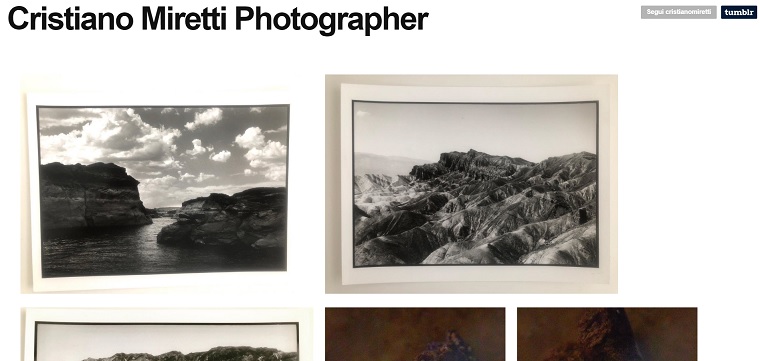 ---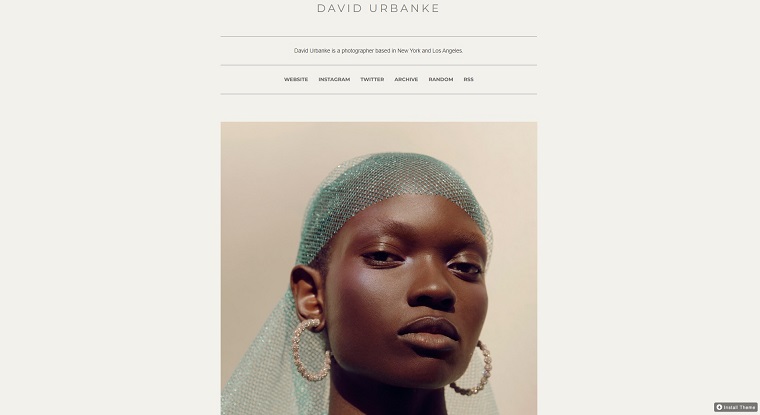 ---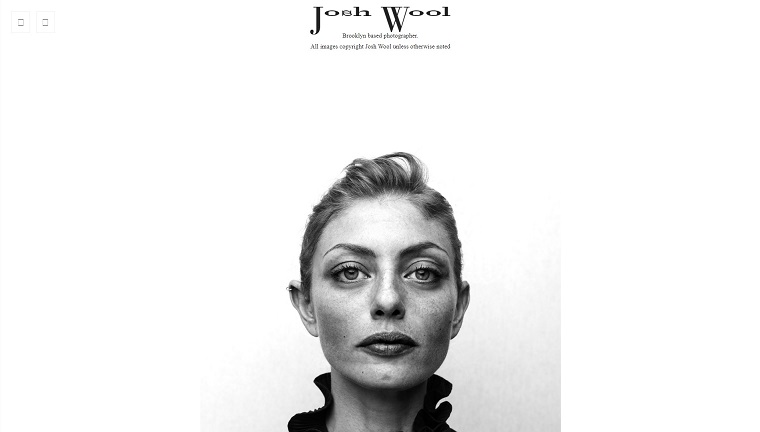 ---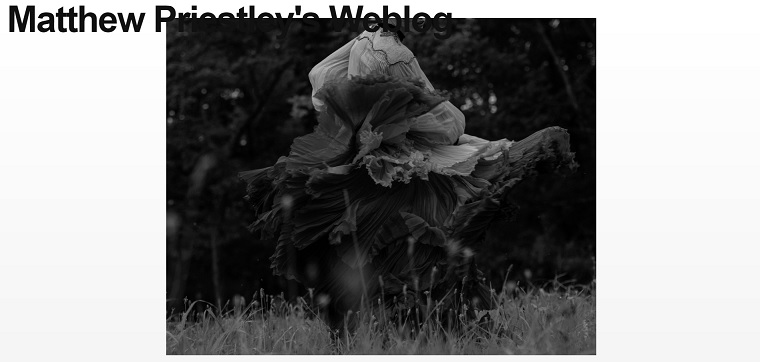 ---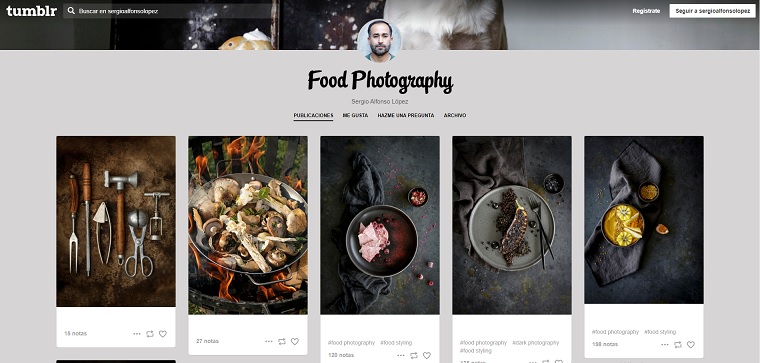 ---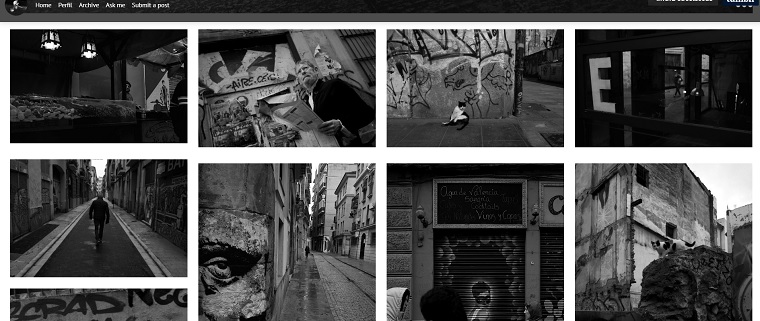 ---
In result we have Tumblr photographers listed. On each one I demonstrated at least couple photo samples from the blog. I hope this digest will please your eye and inspire you on great fulfillment.
If you think these photographer do not deserve attention – please put your statement in the comments. Don't restrain your actions: since even in this web nuance you can freely express yourself.
---
Don't miss Free Tumblr Themes!