Black and White Art. Celebrity Pencil Drawings.
If you have ever tried to portrait a person using a simple pencil, you know that this work takes much efforts and patience. Of course, talent stands first on the list. If you don't possess this gift from God, it is impossible to create the stunning drawings and capture the real sense of things in the unsurpassed way. Though rich color palette of some canvases is really amazing, one pencil is enough to create the awesome artworks. The mature artists are able to make their images alive even if they are drawn with a small piece of coal. Black and white art is so expressive and its effectiveness is achieved due to the mixture of semitones and shadows. Using various techniques it is possible to achieve the dramatic effect and make black and white portrait just stunning. If you look attentively at the pencil drawings, you will understand that they give the special taste of art.
Today let's browse the collection of inspiring celebrity pencil drawings that are undoubtedly effective.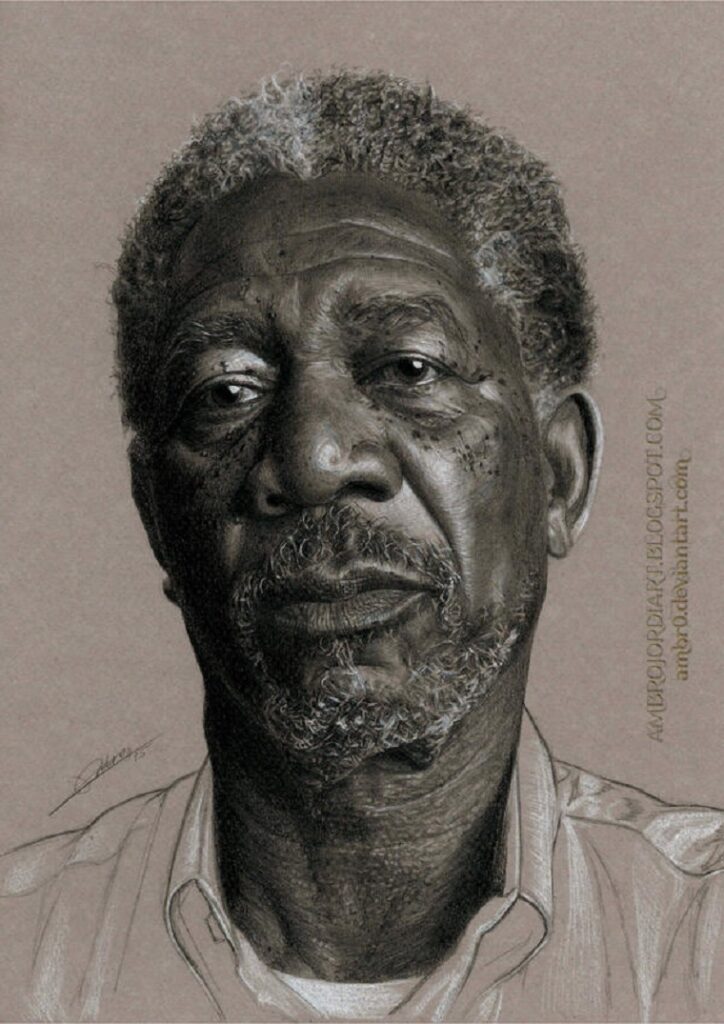 ---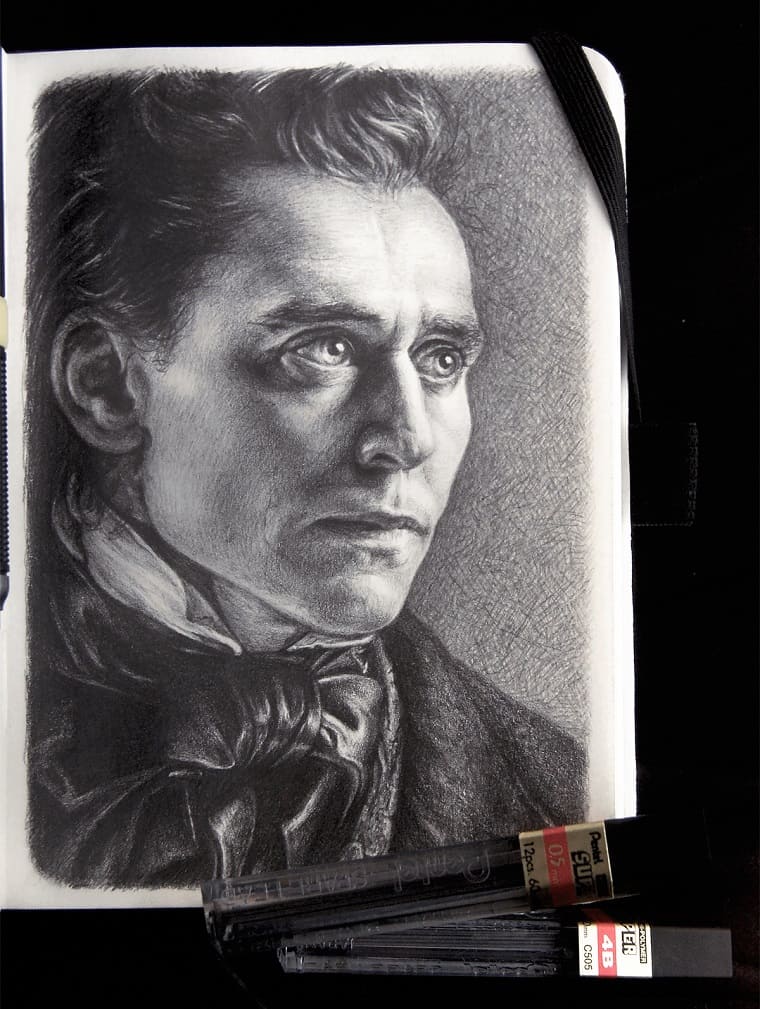 ---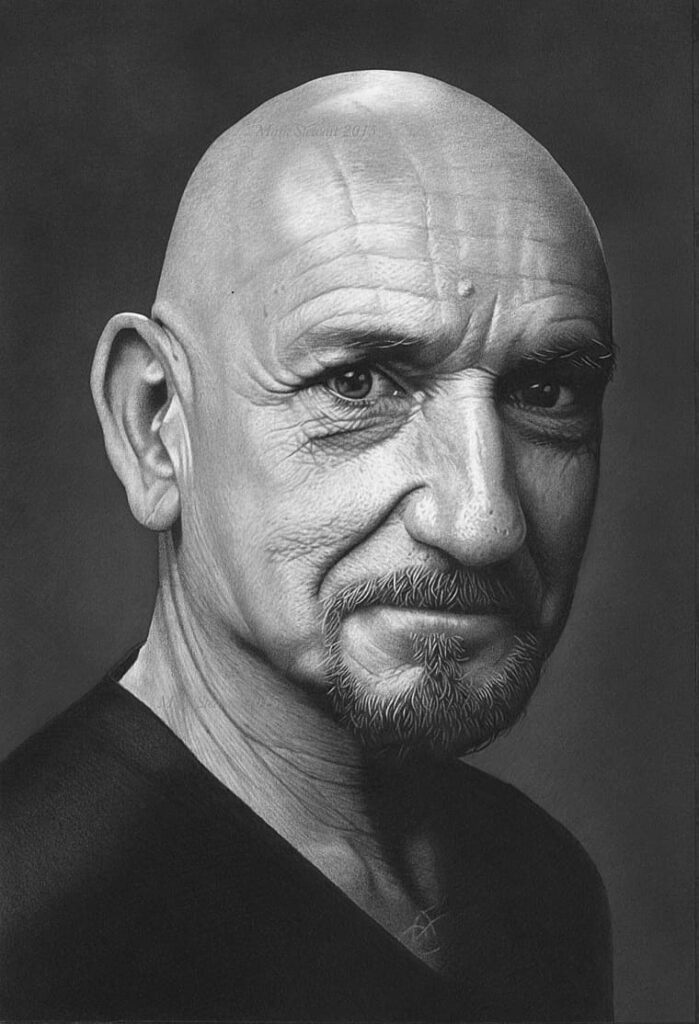 ---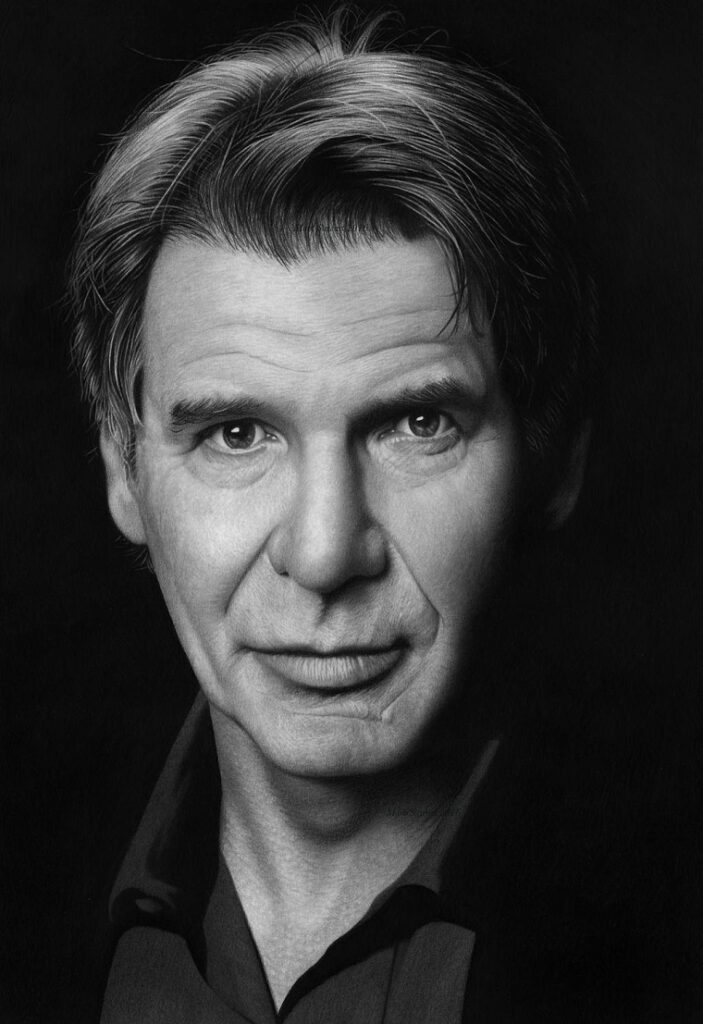 ---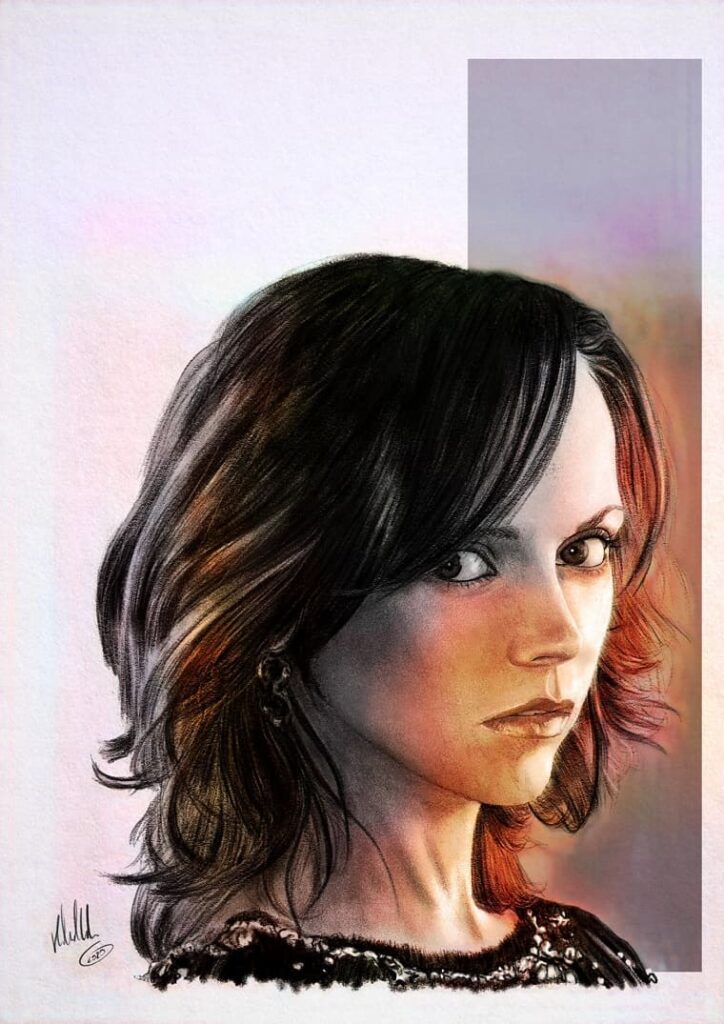 ---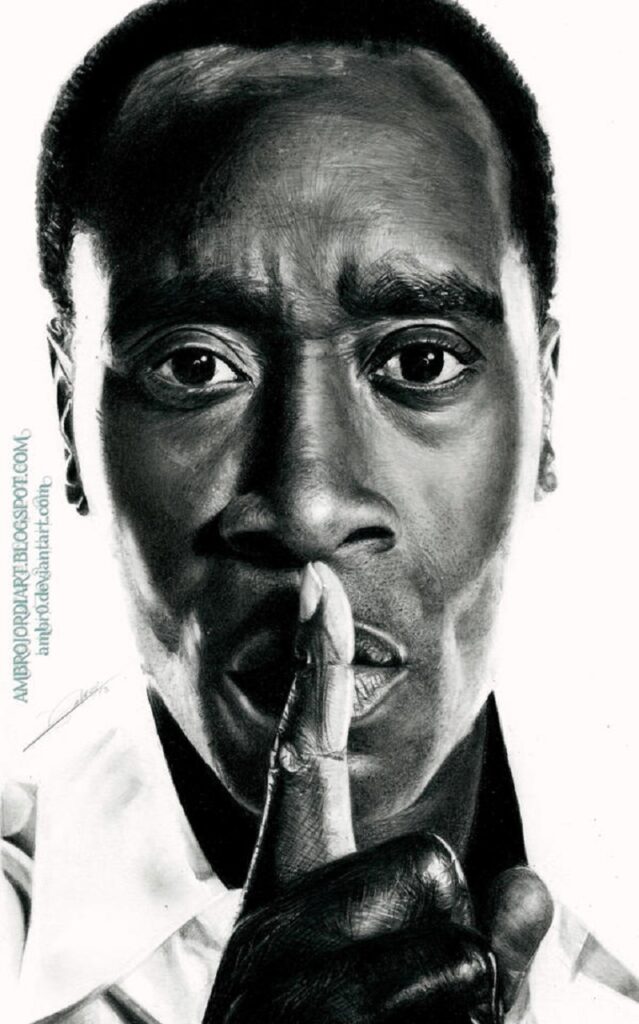 ---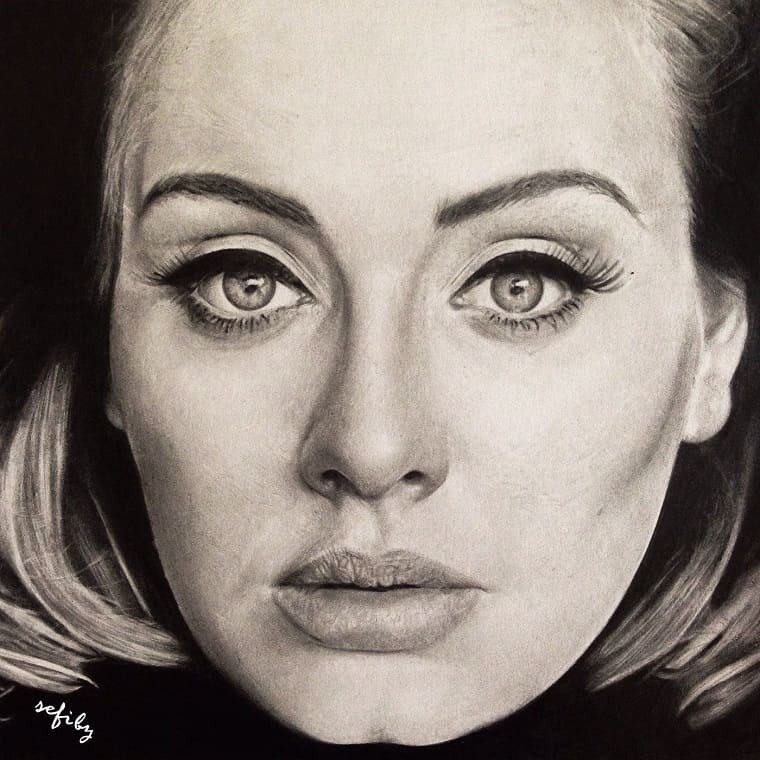 ---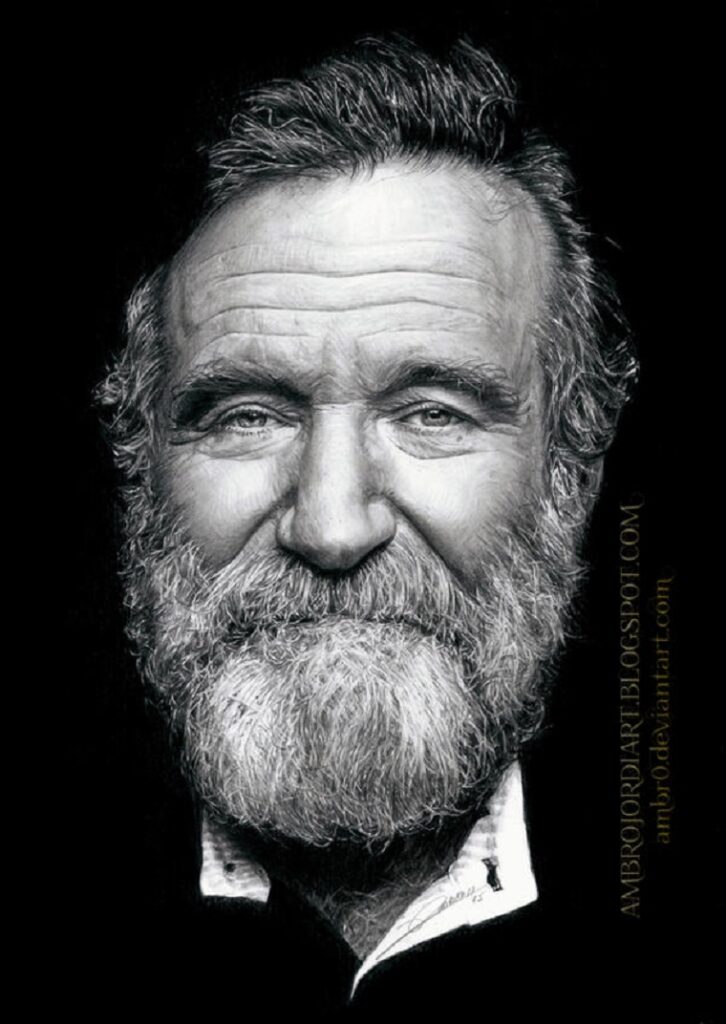 ---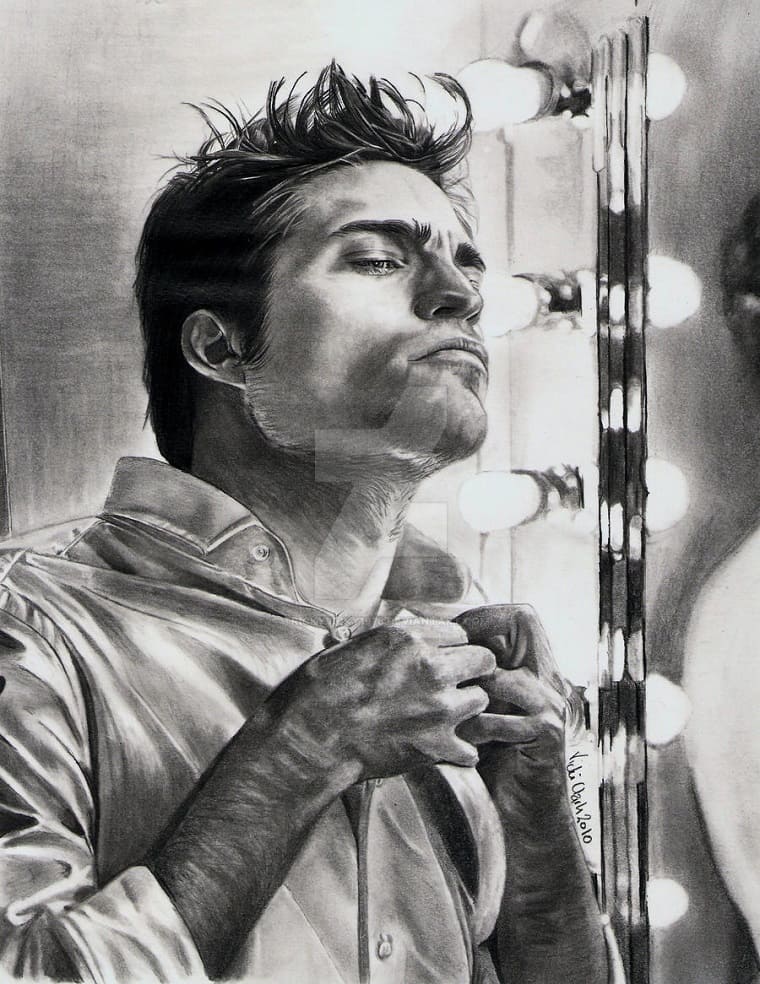 ---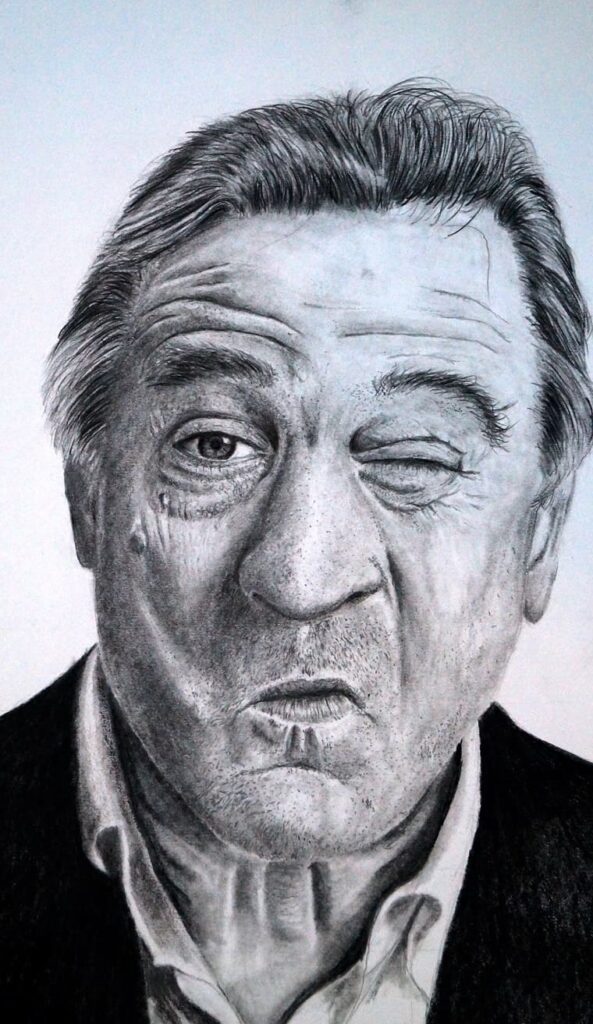 ---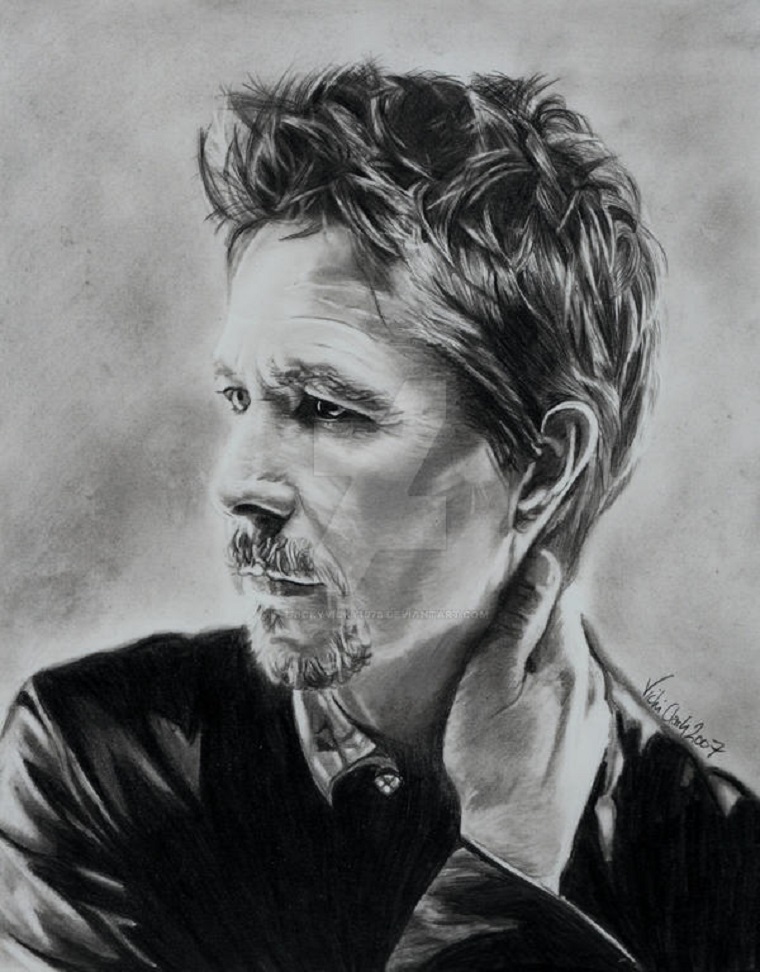 ---