Cherry Framework – the New Power of WordPress Themes
WordPress Themes got revamped. What does it mean? From now the installation of WordPress themes becomes much easier. TemplateMonster has launched Cherry WordPress Themes that feature WordPress + Cherry Framework + Bootstrap Functionality! Cherry Framework is a software framework created by TemplateMonster's development team.
The main features of Cherry WordPress Themes
1. One of the most important points is the Ease of Installation process. You get things done just in the WordPress admin panel. You can see it while checking out Installation steps:
Go to Appearance > Themes > Install Themes and upload zip file CherryFramework.zip;
After upload completes hit Activate button;
Once again go to Appearance > Themes > Install Themes and upload your themeXXXX.zip file;
After upload completes hit Activate button.
To make your WordPress website look like our live demo, follow 5 more steps.
Go to Cherry Options > Import and upload the options.json file;
Then upload widgets.json file;
Hit Import Settings button;
Upload .xml file;
Hit Save Changes button, to activate SEO-optimized permalinks structure.
2. Extensive Bootstrap Functionality
It is integrated seamlessly with WordPress.
3. Responsive Layout
The themes you get come with several possible layouts.
4. Framework + Child Theme
These themes allow you to create child themes that possess the same functionality as the parent theme. You can modify them without changing the parent theme itself.
Of course, there are more advantages of Cherry WordPress Themes. Within them you get a bunch of powerful features: the framework will be automatically updated, you can choose the variety of post formats, content is generated via shortcodes, filterable gallery is included.
If you want to look beyond the words and see such templates in action, check out Free Sample.
Now let's see the Cherry WordPress Themes that are in the focus of our attention today!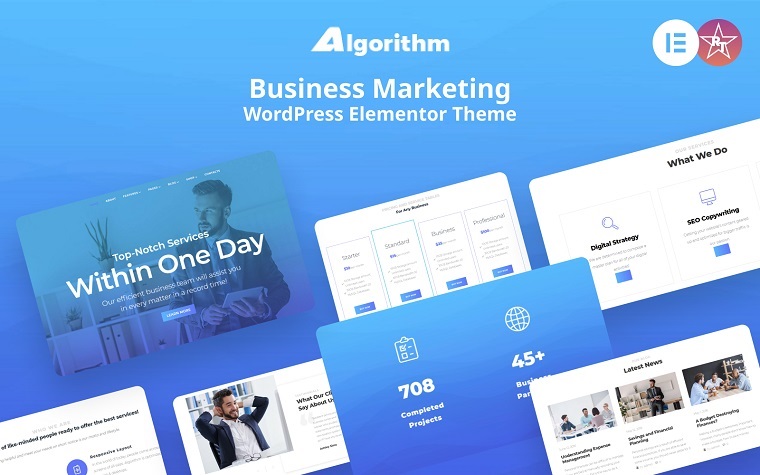 ---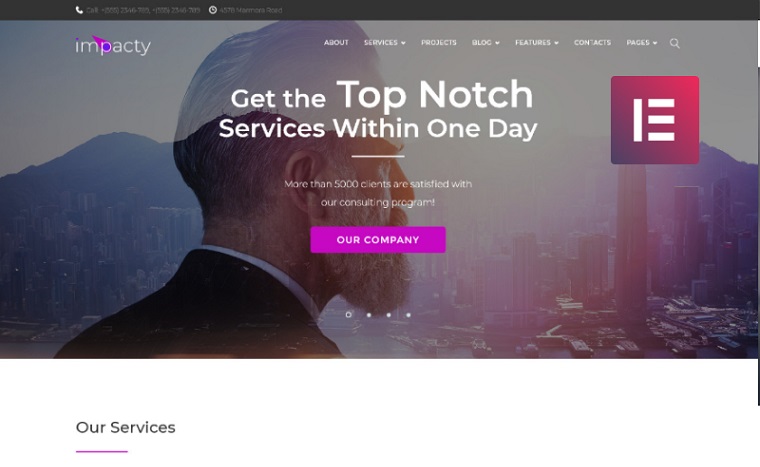 ---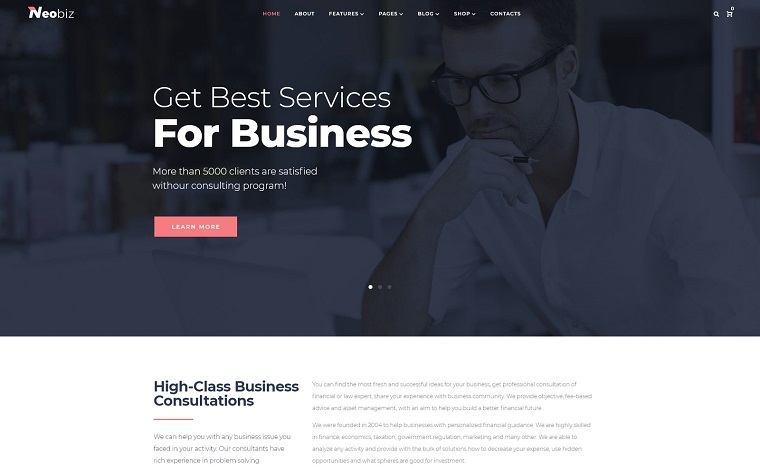 ---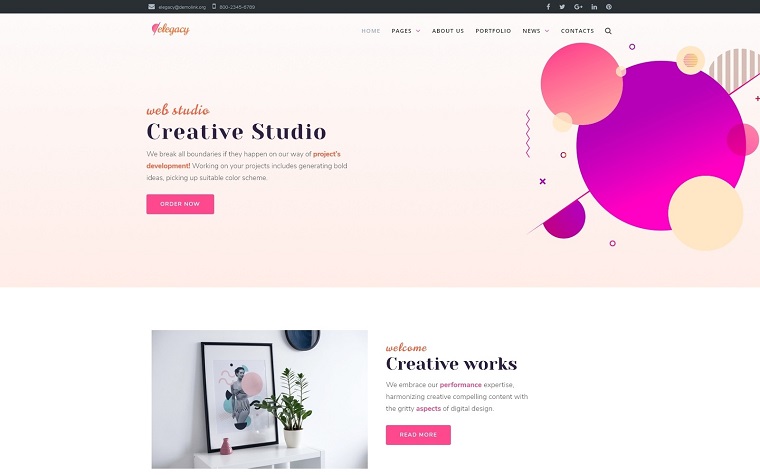 ---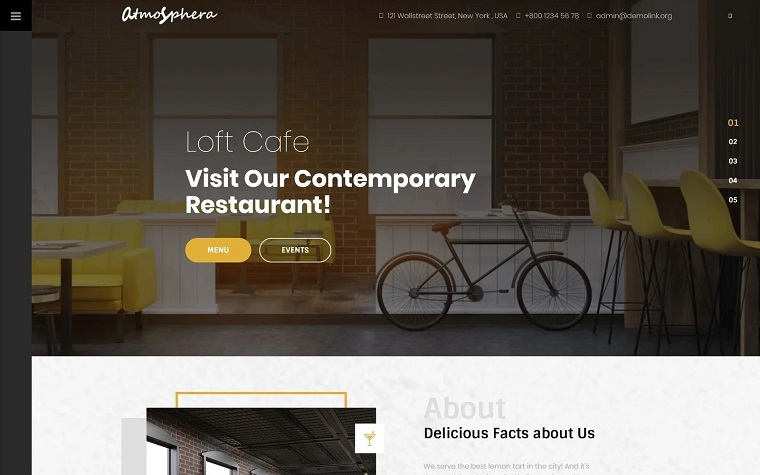 ---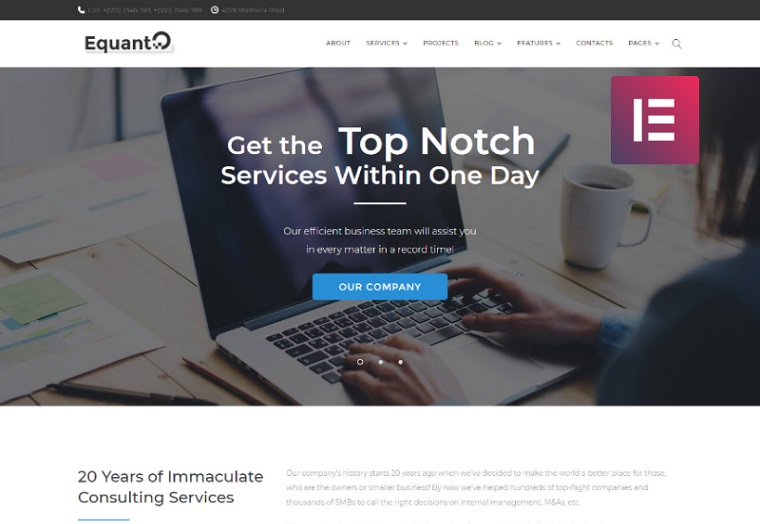 ---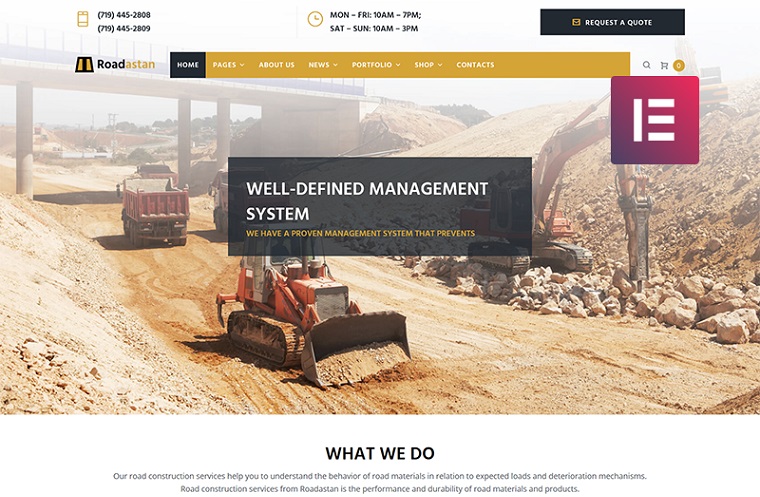 ---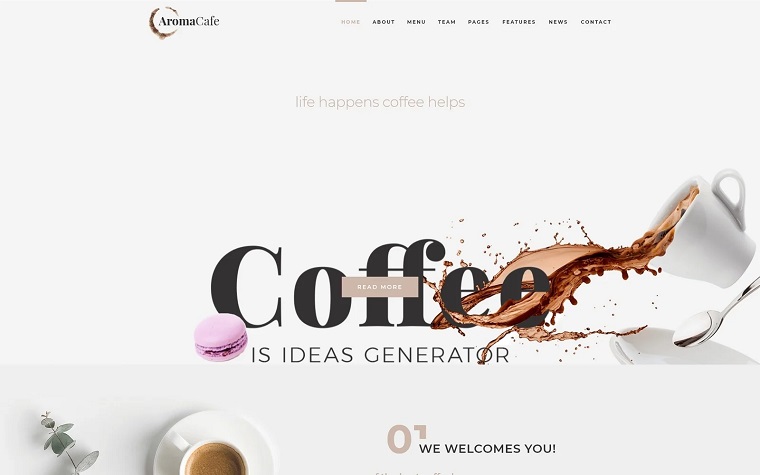 ---
Follow the link to browse the whole collection of Cherry WordPress themes.