Drupal and Joomla: Is there No Clear Winner?
In the world of open source content management there is no end to the Joomla versus Drupal debate. Drupal developers would vouch for the user-friendliness of the CMS and Joomla lovers would follow suit. Both the CMSs have their own community and user base and a well-maintained repository of themes/templates and plugins/extensions. They are both doing well and target wide segment of the customers ranging from individual bloggers to large businesses enterprises. It is often difficult to pick and choose one among them and in this article we shall compare the two in a detailed manner.
---
User-Friendliness
When it comes to the user-friendly factor Joomla is far more easier to deeply than Joomla which makes it ideal for users who don't have much knowledge with using a CMS solutions. It has a less complicated user interface which allows users to edit, add, and publish content easily. Drupal on the other hand can be a bit complicated when it comes to beginners. However this shouldn't be interpreted as being against Joomla as thousands of sites and blogs around the world use this CMS with ease and only implies that Drupal has a steeper learning curve.
---
Theme and Appearance
As far as customizing the themes and appearance of a website is concerned Drupal is a clear winner you can set up a theme and customize it in Drupal easily which makes it a far more preferred platform for creating a custom website. But if you are using Joomla things don't work as smoothly as it is surrounded in its own paradigms which often make it difficult to create a custom website. You often have limited options and have to develop your website around those.
---
Third-Party Plugin Support
If you are looking at the third-party plugin support Joomla is far ahead of Drupal. There is more number of free and premium plugins available for this platform in Joomla than in Drupal. Since plugins are one of the biggest contributor to features and functionality in the open source ecosystem Joomla allows you to develop websites where you have more number of options with functionality as compared to those developed using Drupal.
---
Security
One of the primary concerns for any web developer is the security of the website and Drupal is considered to be a more secured platform compared to Joomla. There have been fewer bug hits and crashes in Drupal websites compared to Joomla. This is one of the reasons that websites which stress on security have opted for Drupal and one of the examples is the White House websites which is one of highest attacked websites in the world.
---
Large Website Operation
If you are planning to create a large website with hundreds of pages and complicated functions Drupal is the ideal platform to choose among the two as it can easily handle large databases and process customer requests and queries faster when compared with Joomla. This is one of the reasons most large websites choose Drupal over Joomla. Another thing that adds to Drupal's advantage is that you can easily deploy complicated functions and features in Drupal with far lesser coding when compared to Joomla. Drupal can easily be transformed from a basic HTML /CSS structure where as in Joomla you will need extensive PHP and coding knowledge.
---
Back End Administration
Back end administration is one of the vital things to consider while opting for a CMS solution and here Drupal has a relatively poorer back end administration compared to that of Joomla. Joomla has a clear admin panel which makes it easy for the developers to manage different aspects of the website. In Drupal it is far more complicated where first timers often have to use the trial and error method to get used to it. However professional Drupal developers can easily overcome this with their expertise.
---
Multi-User Support
There are scenarios where you need multi-user support in your website or blog where different users have access and editing rights to the website. In such scenarios Drupal should be your obvious choice. It facilitates a better document management system and a well-defined user management where you can easily set custom permission for different users. Though Joomla can also be used for multiple users in the system it is not as diverse as Drupal. It doesn't offer you that many options with user permission as Drupal.
---
As is clear from the above both Joomla and Drupal have their own advantages and disadvantages and it is not easy to pick a winner among them. It all depends on the individual needs of the users. So when it comes to choosing between Joomla and Drupal for your website or blog you need to make the judgment by analyzing your needs and see which among the two fits your bill.
---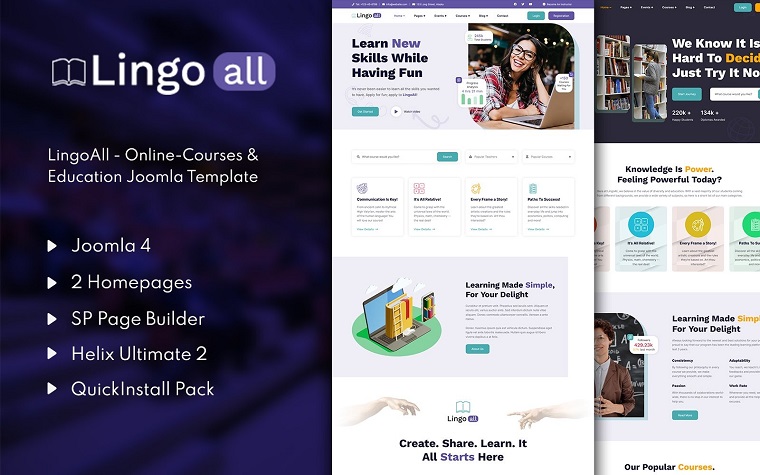 ---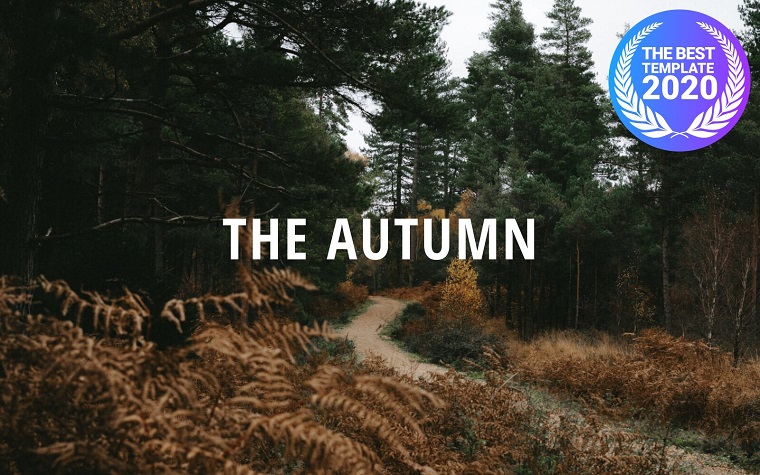 ---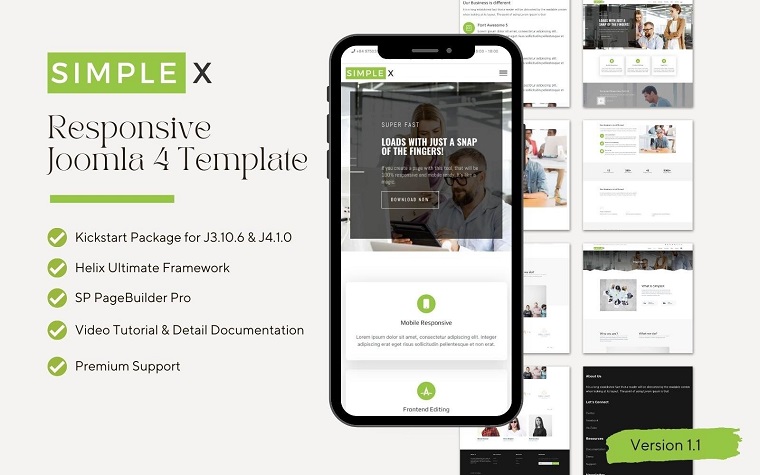 ---