Free Spring Wallpapers – Kick Off Winter Stupor!
Do you feel tired after the long cold winter? Lack of sun, vitamins, and happiness inevitably catches us up in the period of weather change. But don't let seasonal depression take control and interfere with your plans! Today we've prepared a kind of effective therapy for you… Lots of blossom, greenery, and freshness, which you can place on your desktop and give your eyes a pleasant repose from time to time! Spring has come at last. Nature is gradually awaking from its "wintermare". The sky returns the transparent blue color we've missed so much in previous months. The sun is hurrying up to warm each creature with its warm caressing rays.
All of us also notice positive changes inside. The desire to "spread the wings" and shoot upwards into the sky becomes almost irresistible. Don't restrain yourself; spring is the best time for new ventures as everything is getting ready for the next life cycle.
You don't need to postpone any action, switch your mood to the spring one right now. Just pick out one of the free spring wallpapers behind and set it on your screen. We are sure you will start to notice soon the energy and inspiration rush – decide yourself where to direct it!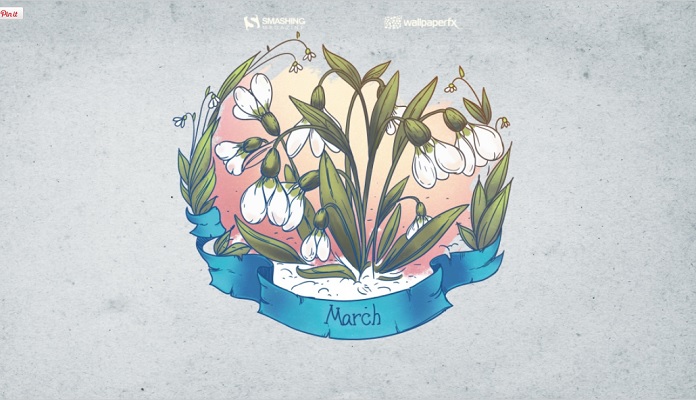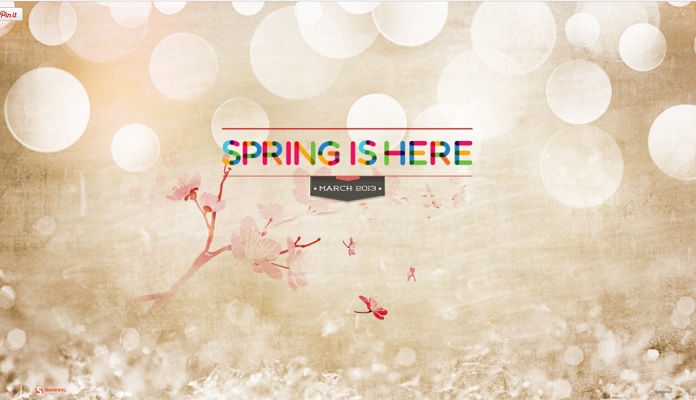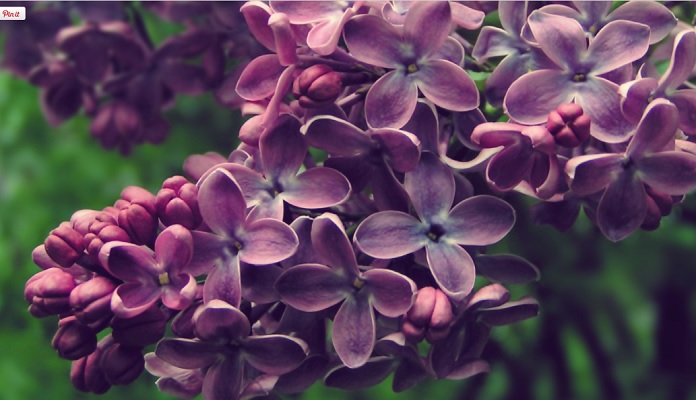 Spring Cherry Blossoms Wallpapers