Top Industrial Design Resources for Your Inspiration
Each designer has a list of several sites that he regularly visits for useful information and inspiration. Whether you are just considering a career as an industrial designer, or work in this field, such sites will help you to keep abreast of the latest events in this sphere. Of course, there are too many Industrial Design Resources today, but I have tried my best to collect only the most interesting examples of the excellent reading that is undoubtedly informative and useful. While browsing them, you will learn more about industrial design and improve your skills.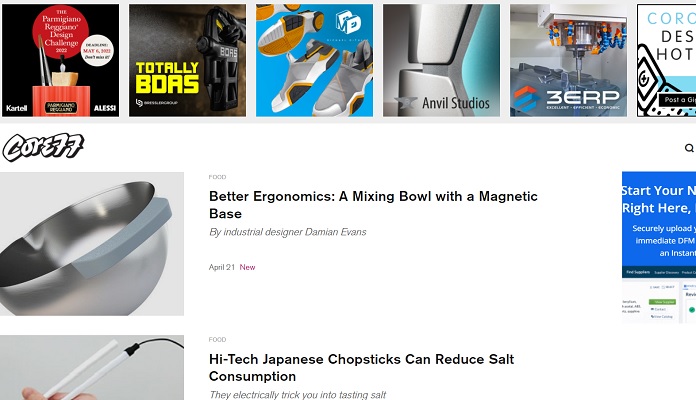 If you ask me about one of the best online industrial design resources, I'll certainly mention this website. Here you will find all the useful and inspirational information and will be able to take part in various creative design competitions, parties, and exhibits.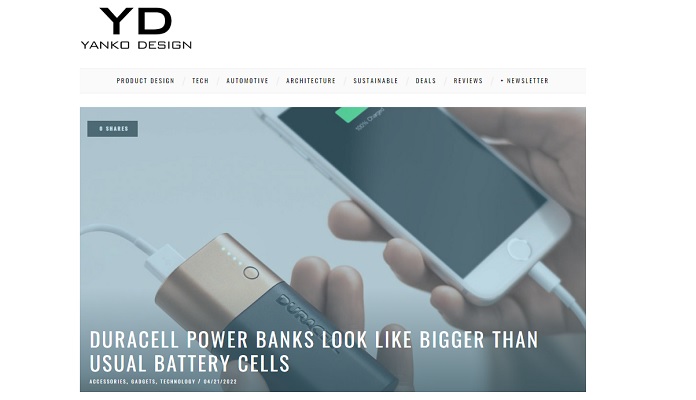 The second resource that should be interesting for you is YankoDesign. This is the example of an influential online design magazine that was even featured on the list of Technorati.com's top 100 most read blogs on the Internet and has a rapidly expanding audience.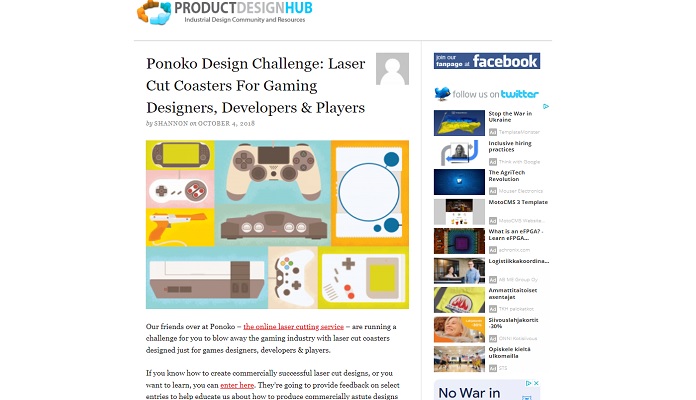 If you need to connect with other designers, get useful tips from them and share your own, this is the great industrial design community. Here you will find all the industrial design resources you need to get design knowledge, experience, and skills.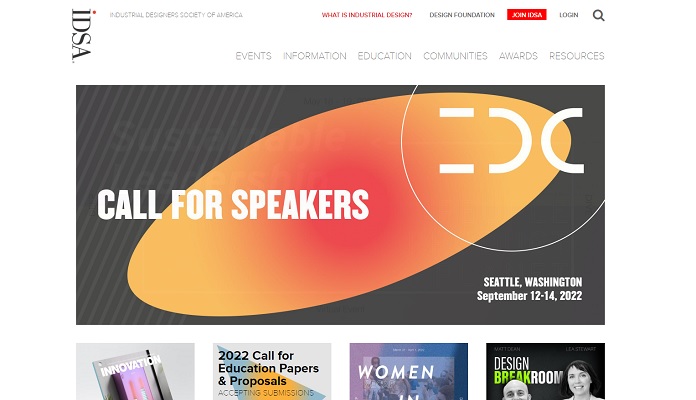 Of course, you have heard about the web presence of The Industrial Designers Society of America (IDSA) – the largest member-driven society for product, interaction, and industrial design. Here you will read about the latest events in this sphere and learn more about the international competitions, conferences, and much more.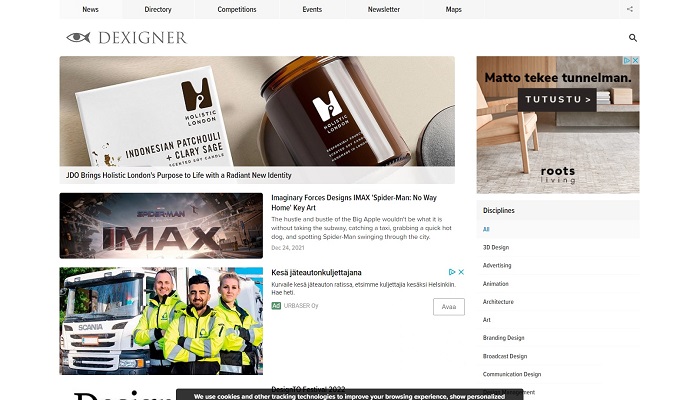 This online portal for designers will provide you with industrial design-related news, competitions, and resources. It also offers the directory – the comprehensive international design links database.