Sorry for the SPAM email!
Hey Everyone,
I would like to express a huge apologie for the SPAM email that was sent out. An admin module that sends announcements to all the members was hacked and used to solicit the email. I have since disabled and removed the module and will be working to resolve the hole that allowed someone to exploit the module.
Again, I'm really sorry for the email that you all received.
Kind Regards,
Andrew
Related Post
01 Aug 2013
Emails are an important part of business outreach strategy. Monetizing the use…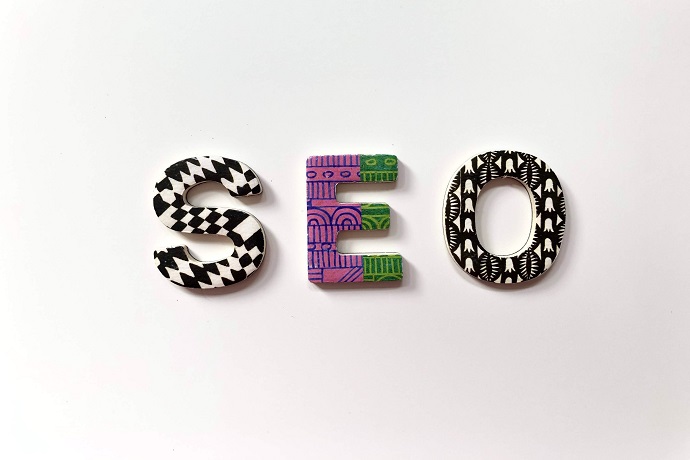 02 Jan 2022
Change is the nature of life and it applies to everything in…
Written by
Allison is a professional SEO specialist and an inspired author. Marketing manager by day and a writer by night, she is creating many articles on business, marketing, design, and web development. Follow her on LinkedIn and Facebook.