Creative QR Code Designs That Bring Visual Pleasure
Today we have the new generation of barcodes which are called 2D or matrix barcodes as they have a two-dimensional way to represent more data of the subject. Basically, Quick Response code is the new type of matrix barcode that consists of encoded information and is widely used in mobile operating systems, retail and marketing. The great popularity of QR code can be explained by its fast readability and large storage capacity. QR codes are the way forward, and entrepreneurs can create their very own ones with TRUiC's QR code generator.
But who said that QR codes should be boring and unremarkable? Quick Response codes can also be creative and you can prove it looking through our roundup with the most effective and unusual QR codes that have appealing designs and original styles.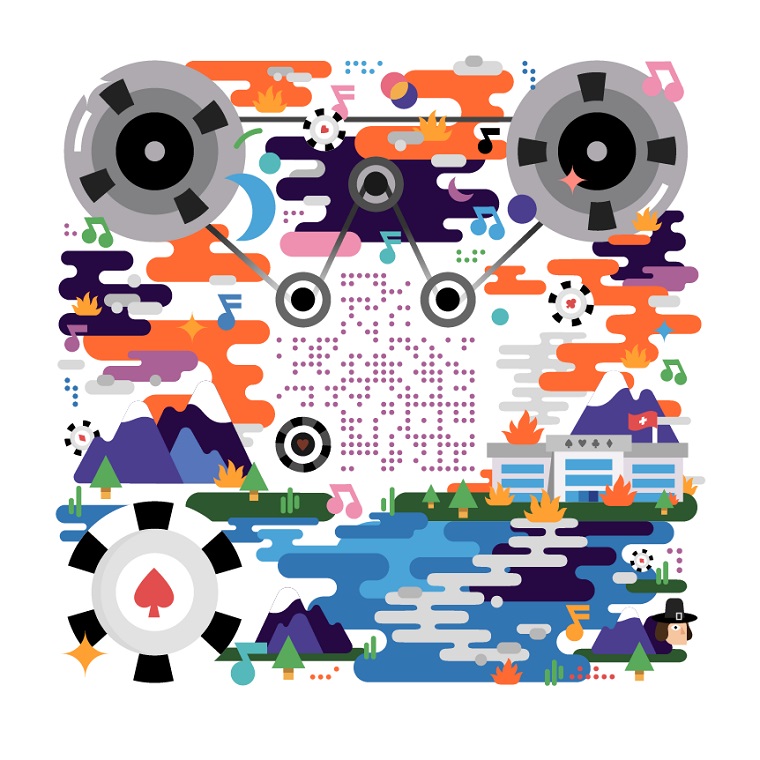 ---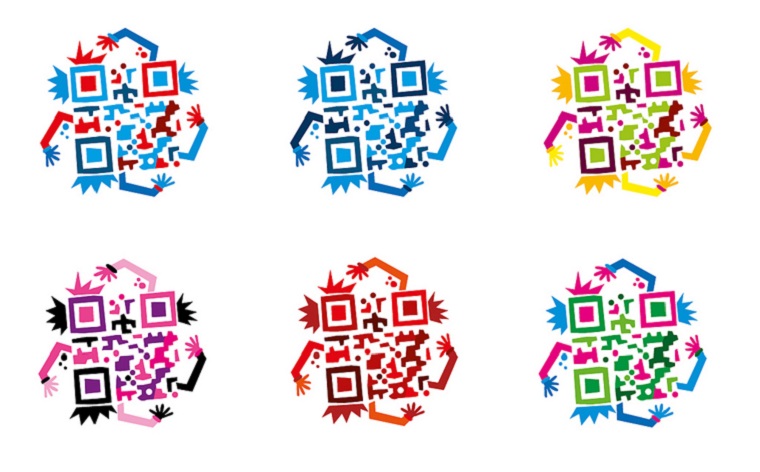 ---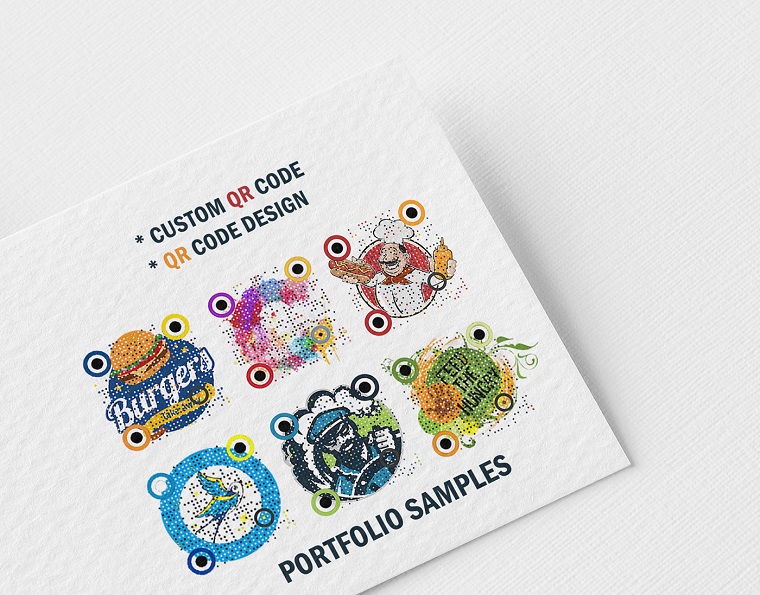 ---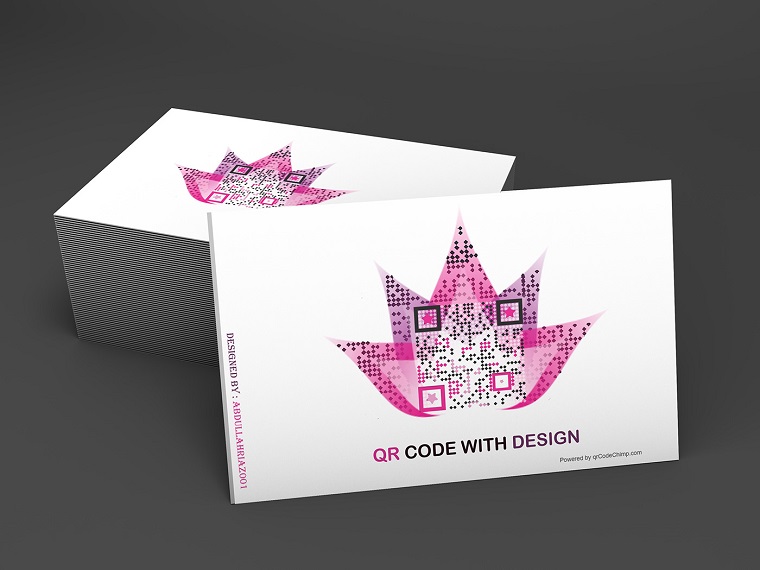 ---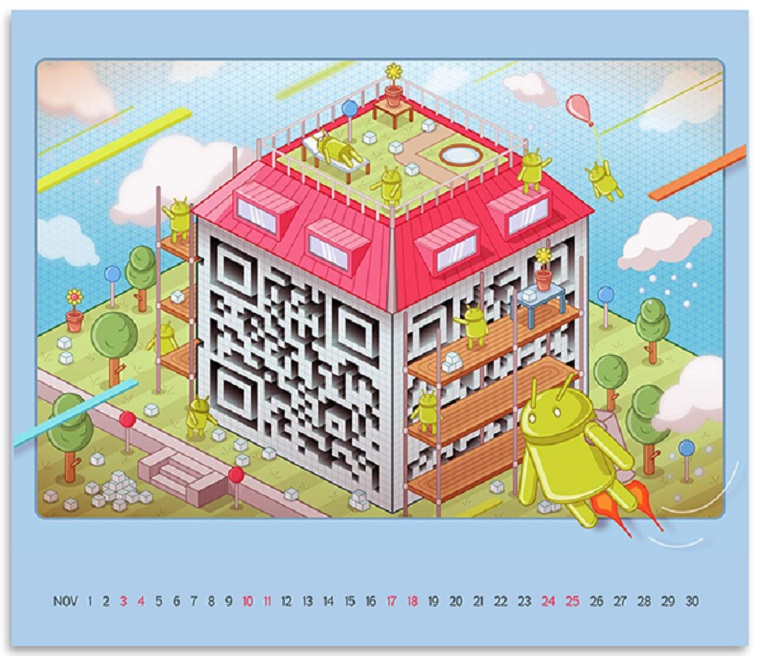 ---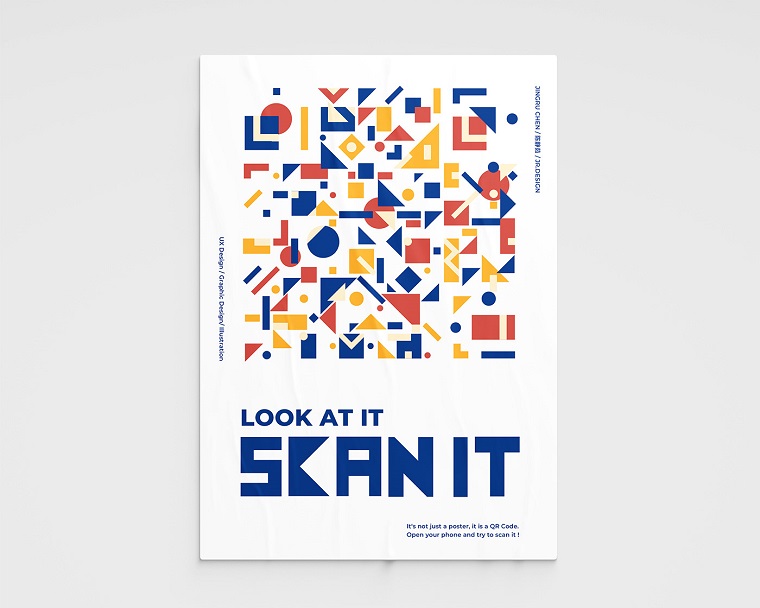 ---