Firefox SEO Addons and Plugins – 8 Powerful SEO Tools for Firefox
It is a well-known fact that Firefox has gained millions of fans due to its excellent performance and hundreds of useful and efficient plugins. Firefox SEO addons niche heavily stands out against the background of other Firefox plugins. Internet marketers and professional bloggers have benefited a lot by using numerous SEO addons for Firefox.
To cut the long story short – by using these addons you can check your major SEO rankings (Alexa, Compete, PageRank), page loading time, link analysis, and other useful statistics.
Top Firefox Addons
Here is our vision of efficient SEO plugins for Firefox and we sincerely hope you'll appreciate our efforts and try out some of these.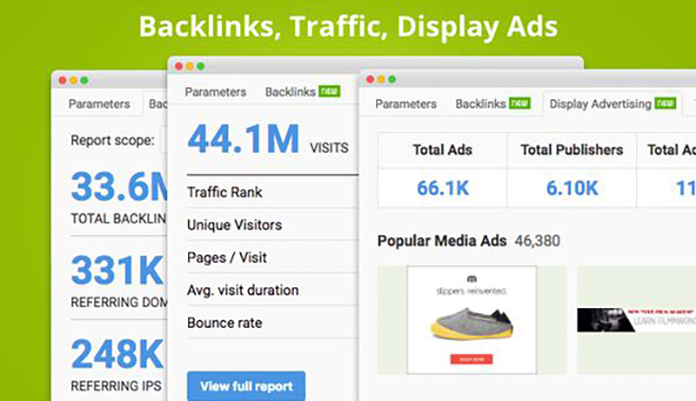 This is simply a brilliant SEO tool for Internet marketers and promoters. You can investigate and analyze many important parameters on the fly and correlate your strategy.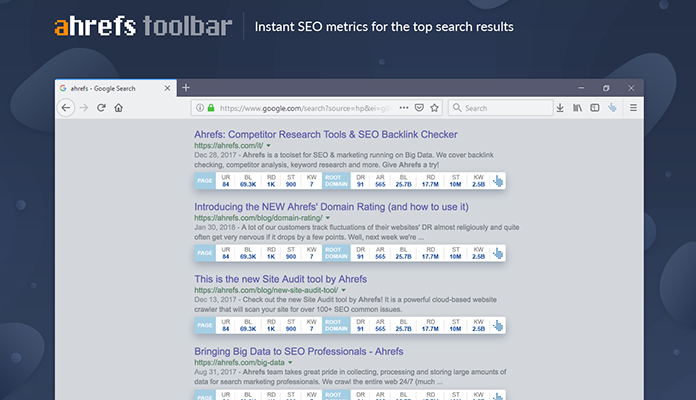 SEO Toolbar is a great plugin that would be useful to anyone who wants to build a successful online project. It helps to make deep keyword analysis and competitive intelligence.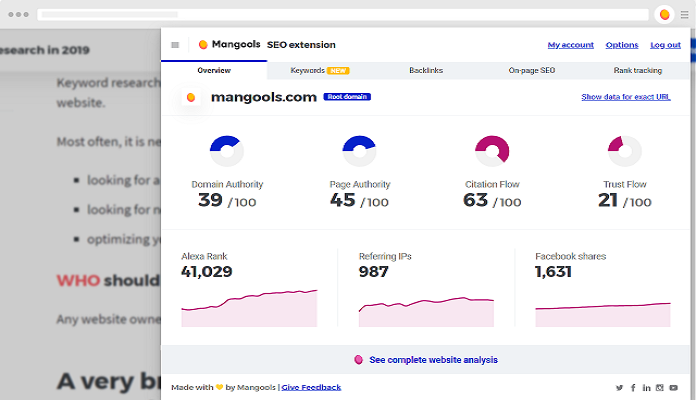 This extension could speed up your SEO right in your Firefox browser. With help of it, you can see the key SEO metrics, popularity trends, competitor's keywords, backlinks, and on-page SEO insights of any domain or URL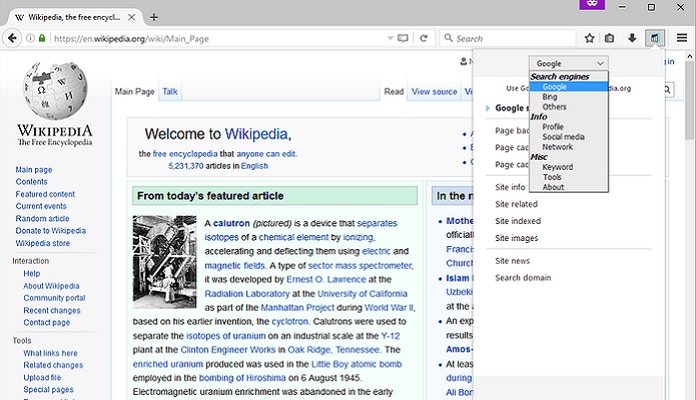 Following toolbar that provides access to search engine functions (Google Site, Yahoo! Site Explorer, Live Fromlinks). Also, you can use data concerning web traffic from sites such as Alexa, Compete, Quantcast, Quarkbase, and WebSiteOutlook.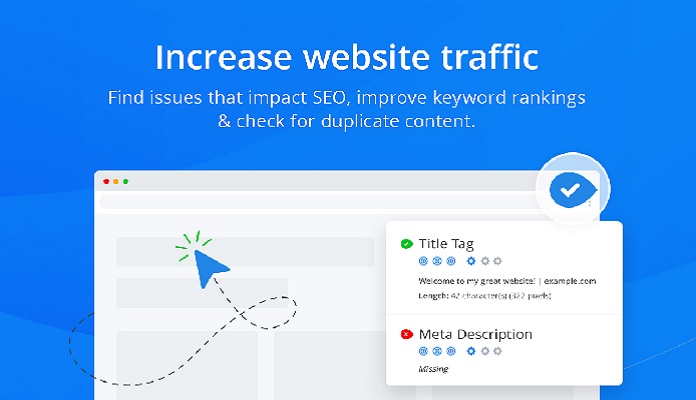 SEO Analysis & Website Review extension by WooRank gives you some tips for your website to improve your rankings in Yahoo! and Google. This toolbar will give you a review for any given website.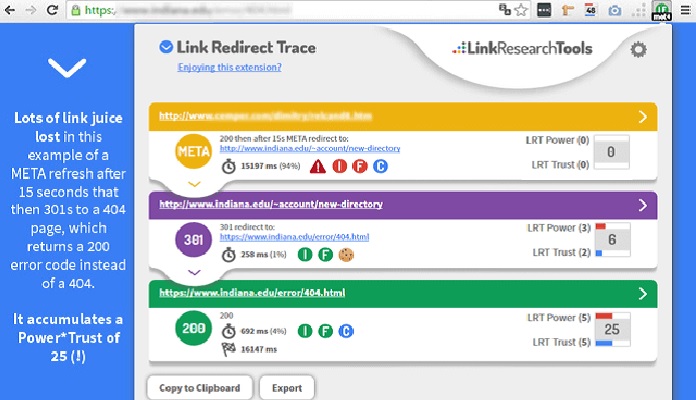 Link Redirect Trace provides a correct analysis of links, redirects, and REL-canonicals. Use this extension for your SEO analysis, On-page SEO, Off-page SEO, competitor analysis, and more.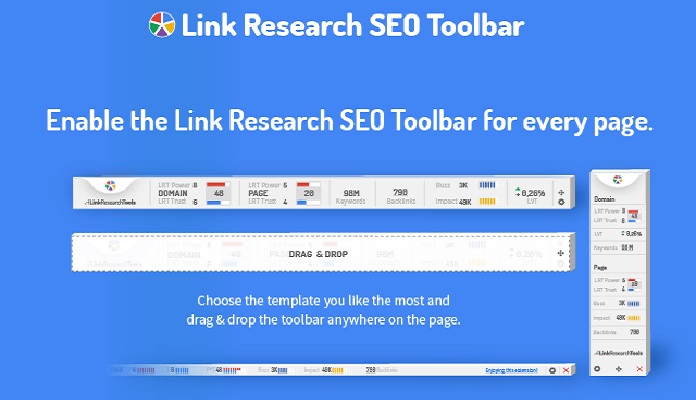 Link research tool provides you with information that would help you to beat your competitor websites in SERPs. You'll know about your rivals' backlinks number, indexed pages, keyword occurrences on the page, page rank, all in the anchor, and so on.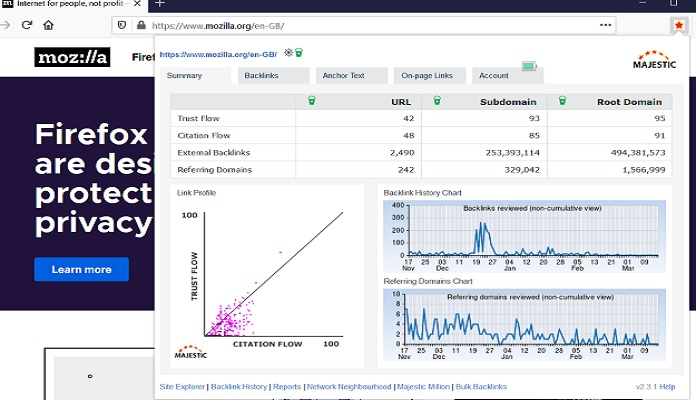 This excellent backlink analyzer will give you instant insight into the number of backlinks and domains linking to the URL and domain you are currently browsing. Users of this toolbar can see information about the links, topics and add them to their Majestic bucket list.
Final Words
All these 8 addons are easy to install and use. With them, you will be able to take your site to a new level and improve your SEO.