Top Online Photography Communities
If you take the challenge of creating a website you need to keep in mind that images generate large amount of interest. If you've been searching online for some photography communities where you could get involved, we'd love to give you a rundown of most interesting photo communities that gather not just photographers and amateur enthusiast but also free-thinking audience to help create a productive dialogue. Any of these photo networking spaces actually makes connections, they help start interactive followings to learn new things and get creative viewpoints from talented people. Discover and get into new places to express yourself visually.
---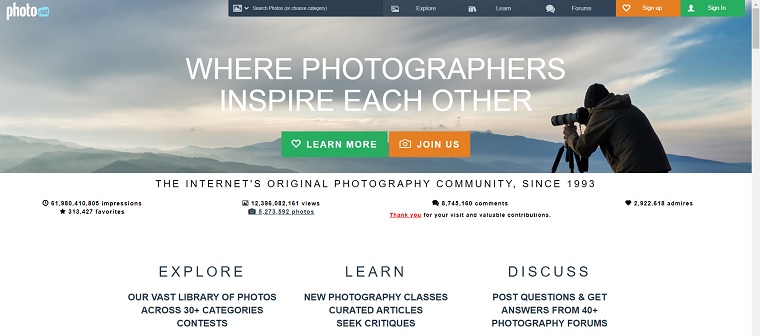 This is a web space to upload and exhibit your best photos and receive insightful critiques from the community. Here you can as well interact the photography forums, take part in the critique request, see equipment reviews, manage your photo gallery, share and read photo industry news, and more.
---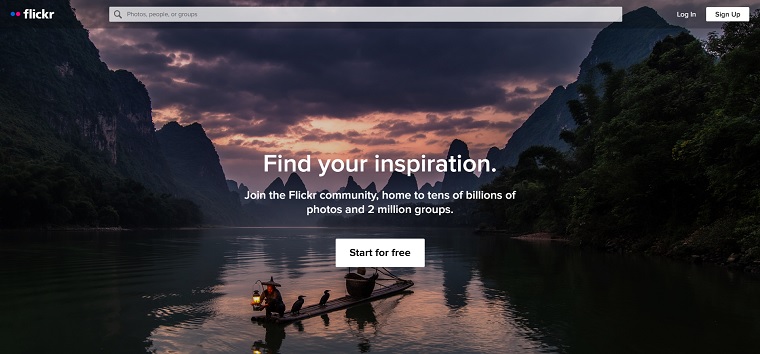 Flickr image community is known to everybody. It allows you to upload your photos, keep up with your friends and share your stories with comments and notes, and even start your own themed group for people with similar interests. It's a great place to learn new techniques, ask questions and also interact with other users.
---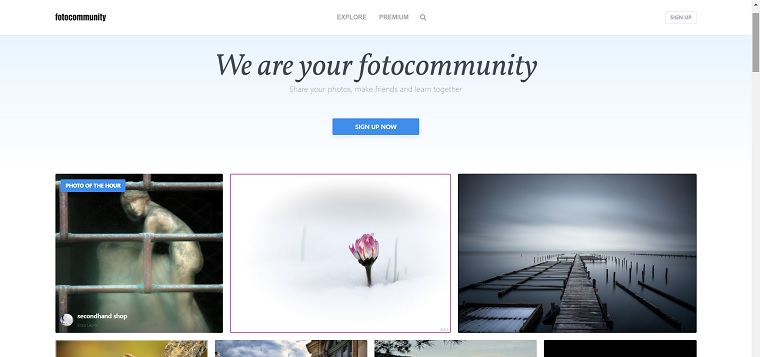 Discover the largest photographer community in Europe where you can share your photos, get news, participate in contests, receive feedback and learn to shoot better photos. The initial idea behind this project was to bring together photographic works from committed amateur photographers under a common interface to network them.
---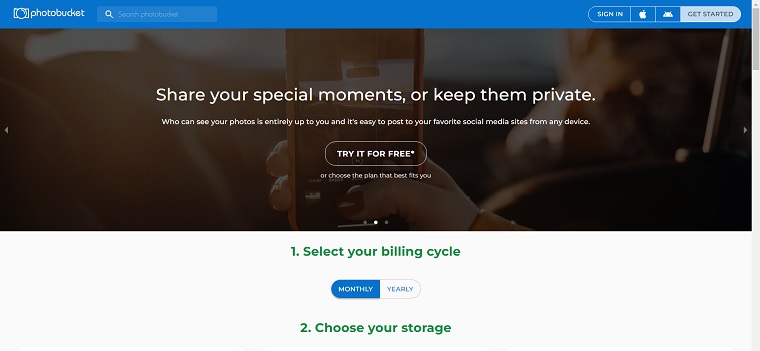 The Photobucket community gives you not only the opportunity to upload and share your photos, but also the chance to collaborate together with friends and families in a single group album. You can also submit to themed competitions opening up on a regular basis, find the latest and best photos to suit your mood or get entertained in huge online library.