Extremely Useful CSS3 Cheat Sheets
CSS3 along with HTML5 are in the forefront of the top web design trends 2022. Beyond all doubt CSS3 demonstrates great dynamics in its evolution and many web developers achieve awesome results by using more CSS3 properties in their work. So if you are one of those CSS3 loving lads, here are some really time saving resources. If you want to have useful and simple resources that contain various data concerning CSS3 styling language than this collection is a perfect one for you. The following CSS3 cheat sheets contain detailed information about selectors, colors, browser support and many more. Enjoy!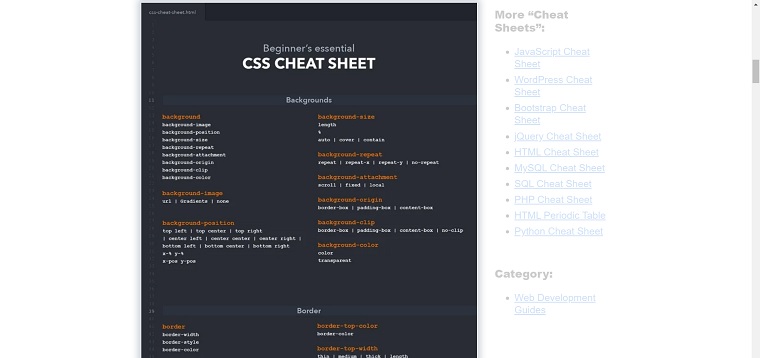 ---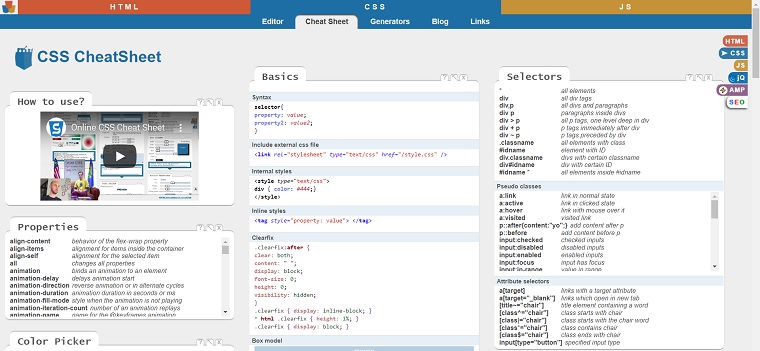 ---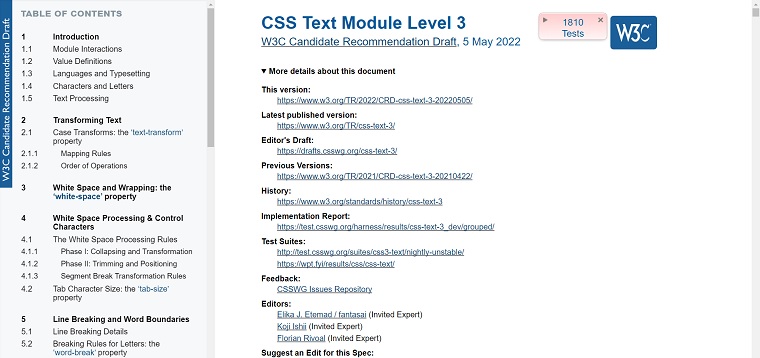 ---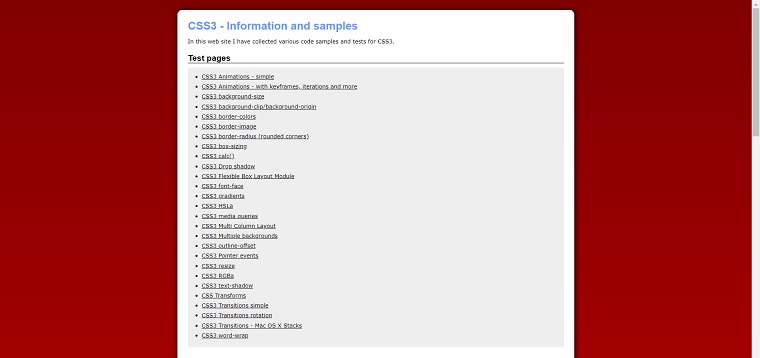 ---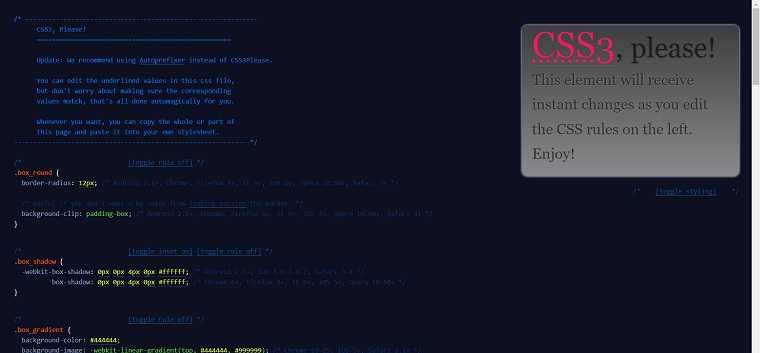 ---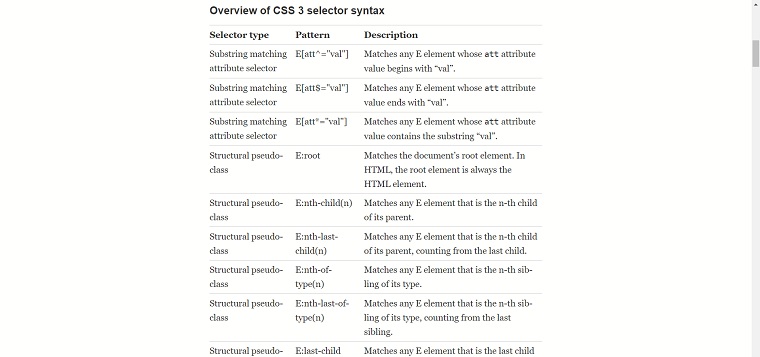 Don't miss 100 Free HTML5/CSS3 Sign-in & Registration Forms!