Free Infographic Templates To Enter In-the-Know
Times of books with naked text has passed. The Internet gave a lot of handy tools for presenting information through many perception channels at a time. Text is not enough for today's lazy average users, spoiled with info oversaturation. You should not only tell about, but also show, and the more detailed the better. So it's not surprising that the format of infographics become so popular – it's really demanded by the internet masses.
Okay, so we decided an infographic is a needful thing. But how to create your own infographic if you are a total noob and have no idea how to start? Well, in this case, we can recommend applying infographic templates.
Once you gain some practical experience with them, learn all the tricks and techniques from others, you will surely understand how to design an infographic totally on your own. So, in order to help you with your start, I listed 20 free infographic templates below. They are of different themes: business, retro, cooking, IT, and more. So, learn and enjoy.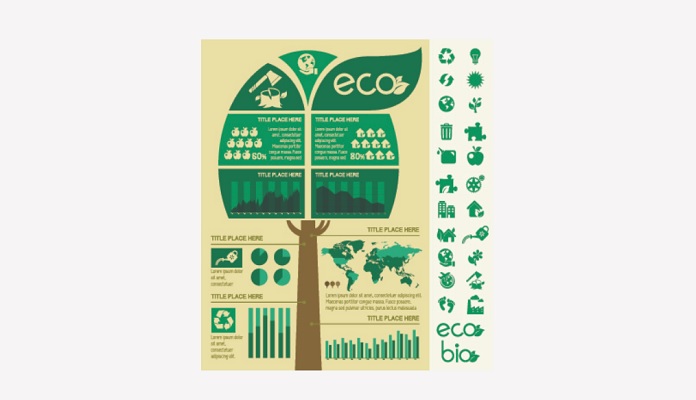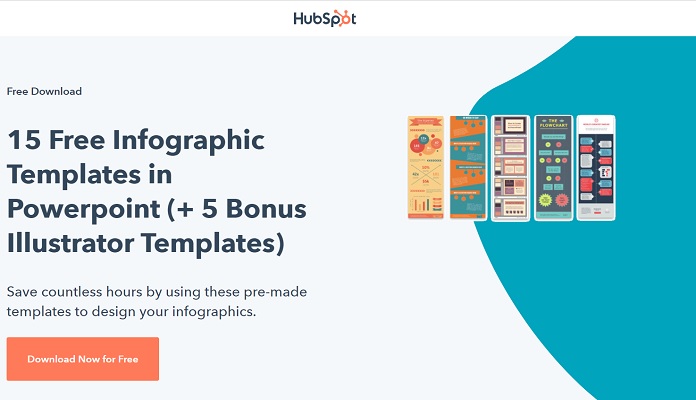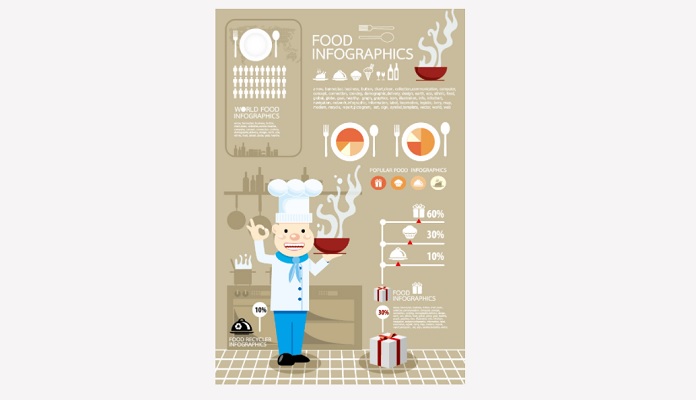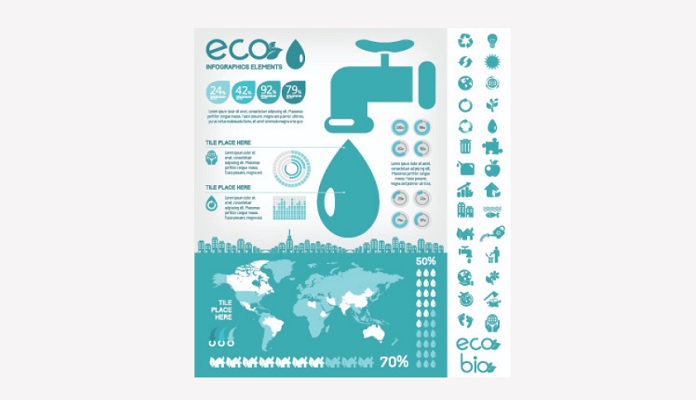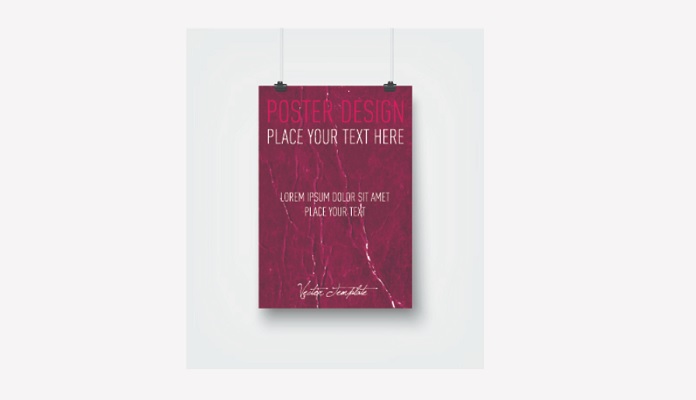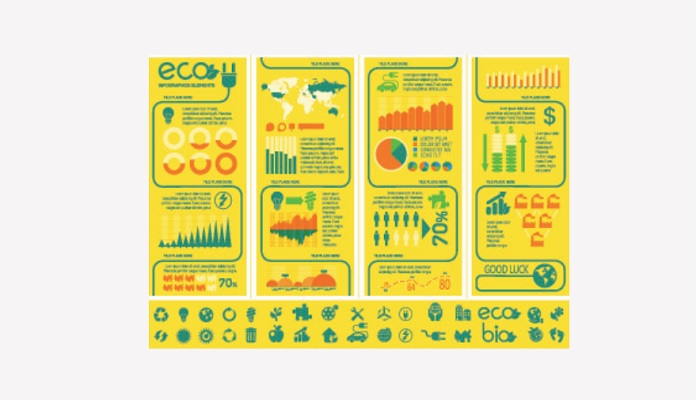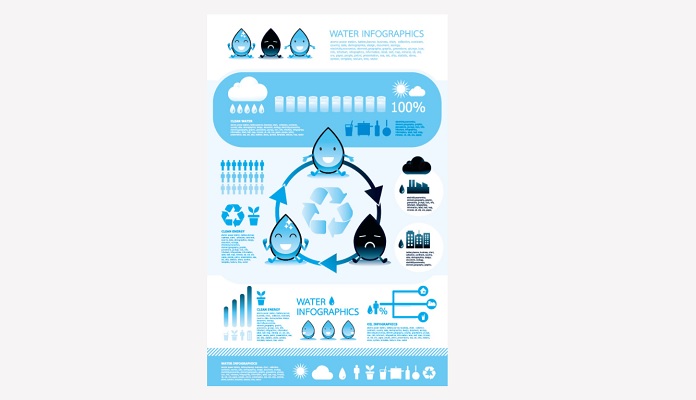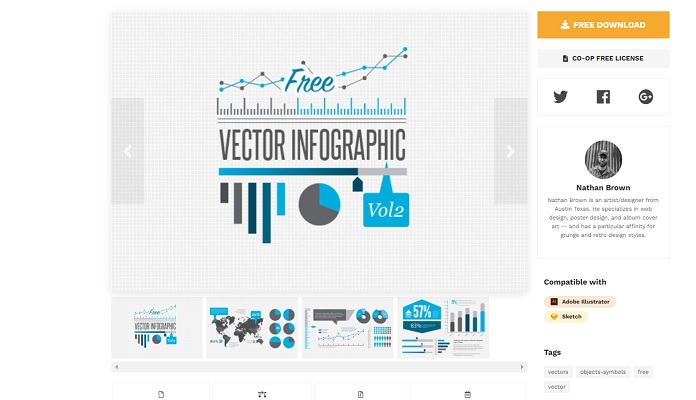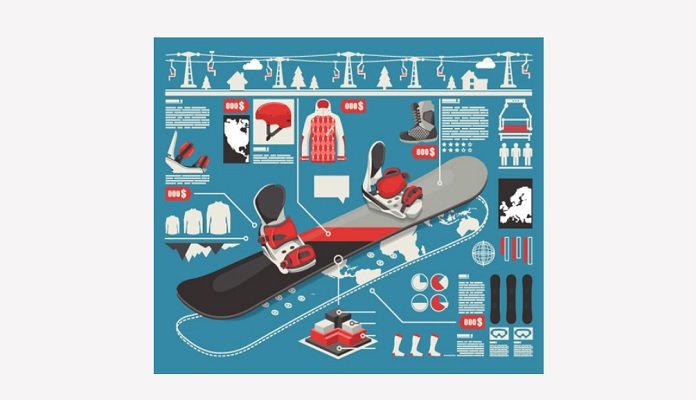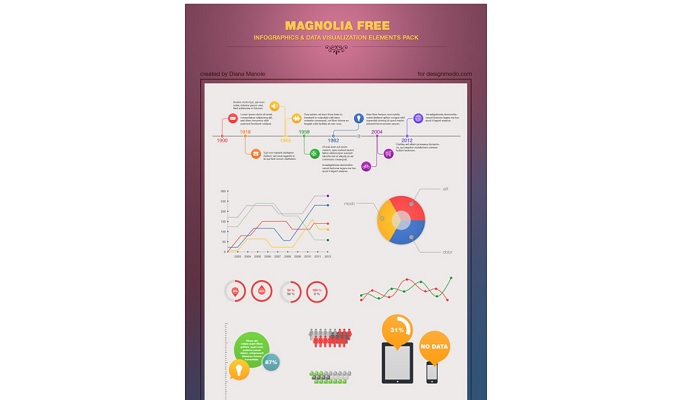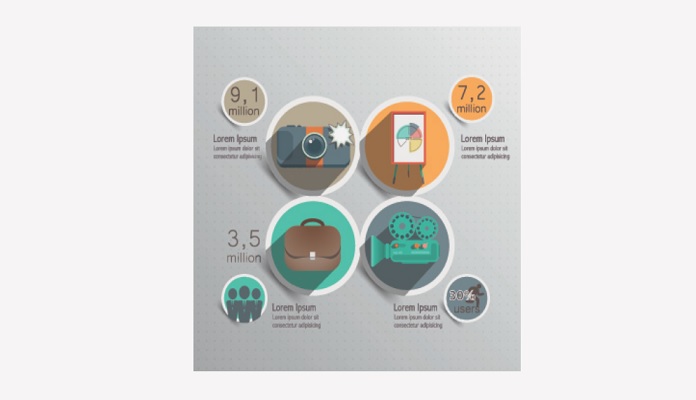 As you can see, all of them are totally free. So, just download – and start working.