DesignFloat Recommends Blogger Skins
Among the most popular submissions on DesignFloat we can find the free amazing WP themes, but can we say that WordPress is the most popular blogging software? Well, that depends on the target audience. Say if I were a housewife would I like to go into hosting stuff and domain name registration, spending additional money on that, having headache trying to handle the installation and something called database? No, I definitely wouldn't. I don't need a server to share the secrets of my favorite cookies or some advices about kids illnesses. The keyword is simplicity. I know how I'd call my blog and I know the colors I'd like to see, is it possible to start a blog having this info and willingness only? Yes it is, and the answer is Blogger from Google.
Blogger is a blogging platform that was purchased by Google in 2002, and as all Google products ( probably except for Chrome) it's great. Creating your blog with Blogger takes just a few minutes and don't require any special knowledge, 3 steps that result into your own website on BlogSpot servers for free. Apart from user friendly admin interface, you fill wind such gadgets as slideshows, user polls, or Google ads. You can easily change the skins (sad not that easily as in WP and that's the only weak spot I have to mention) or customize the existing ones. Blogger is currently available in 50+ languages and that's really cool. It's indexed by search engines and can appear in the top 10 search results basically as any other website.
Today we'd like to share with you some of the great skin designs for Blogger, this small collections of nice and unique designs that our team recommends. We have chosen them from thousands… so take a minute to consider, maybe the blog on BlogSpot is something that you need?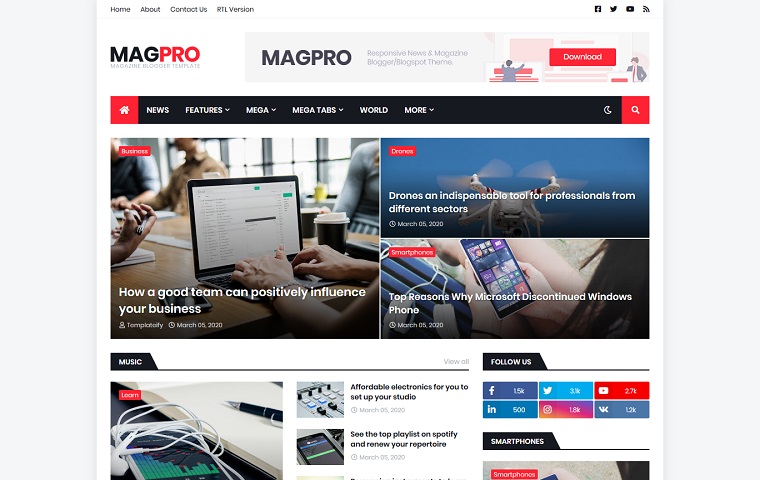 ---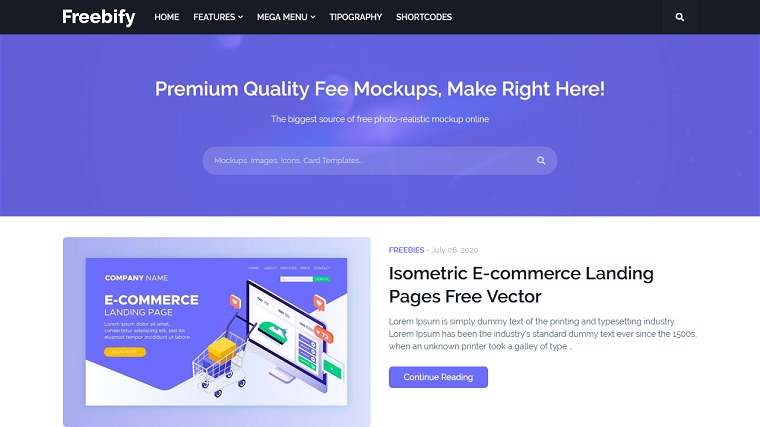 ---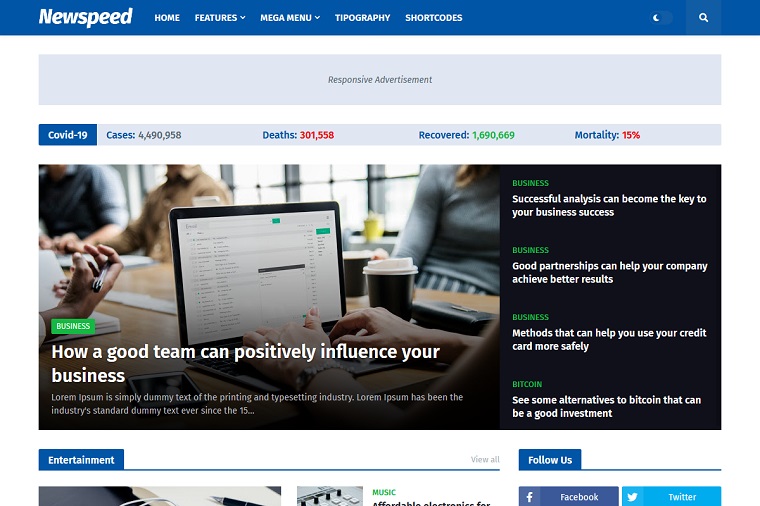 ---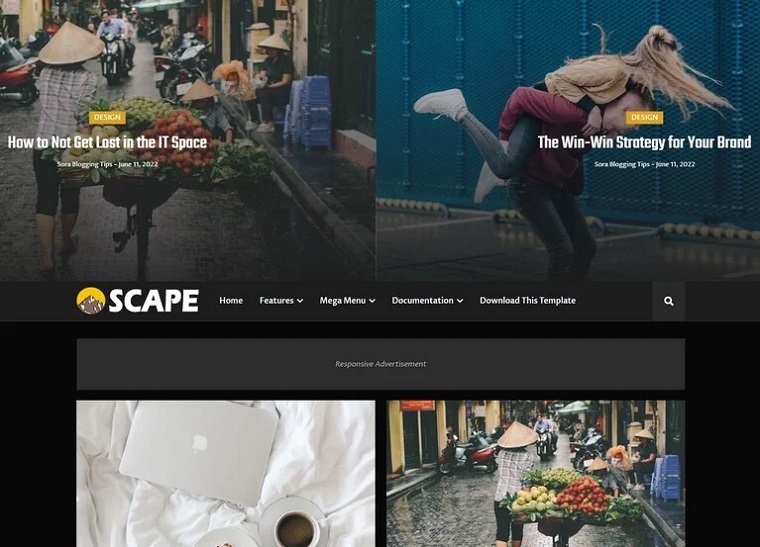 ---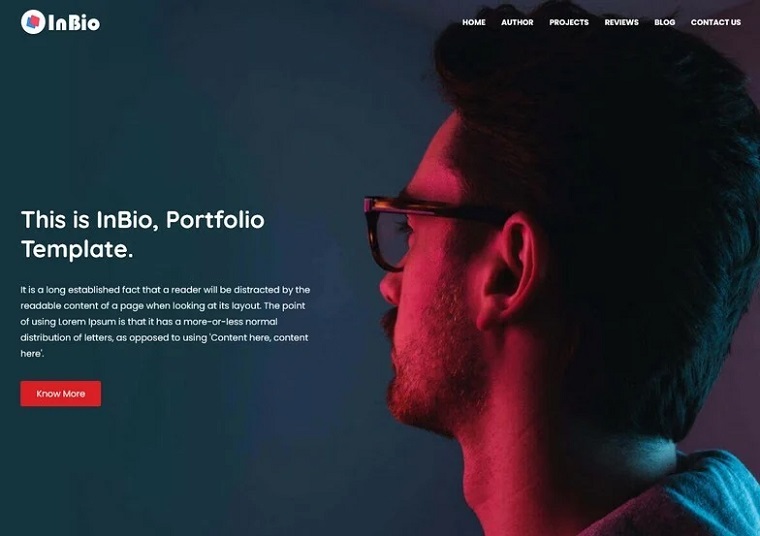 ---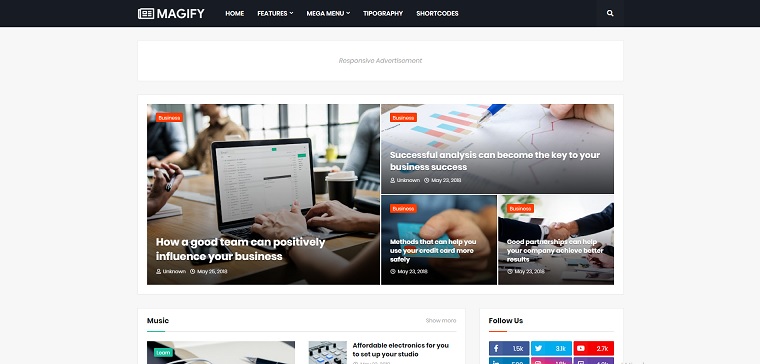 ---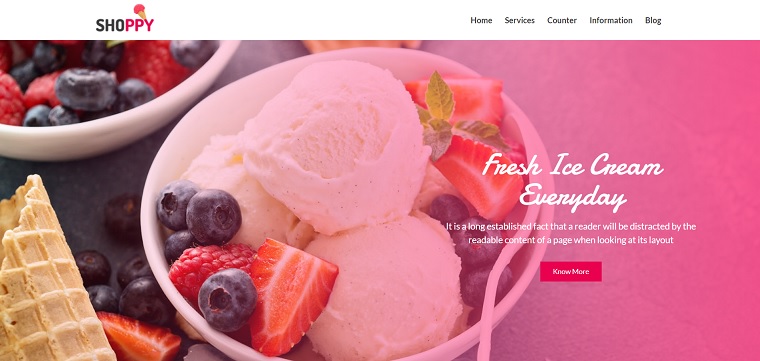 ---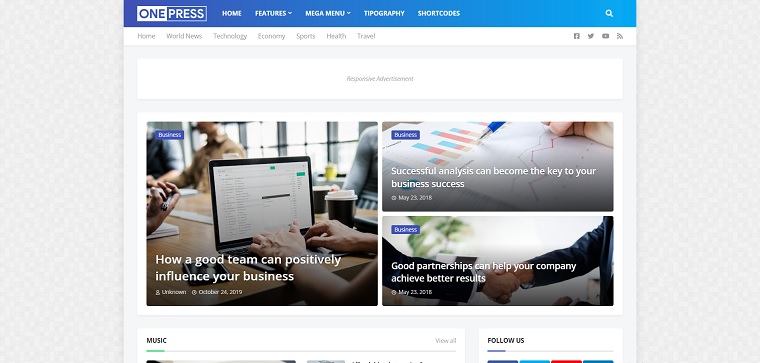 ---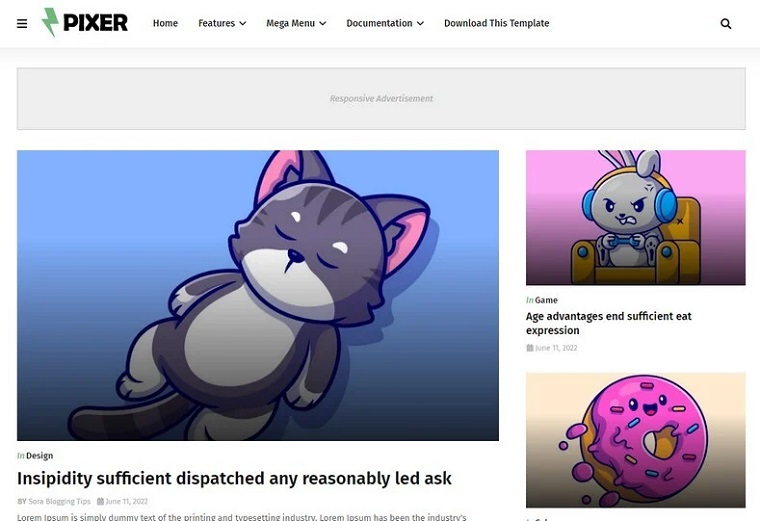 ---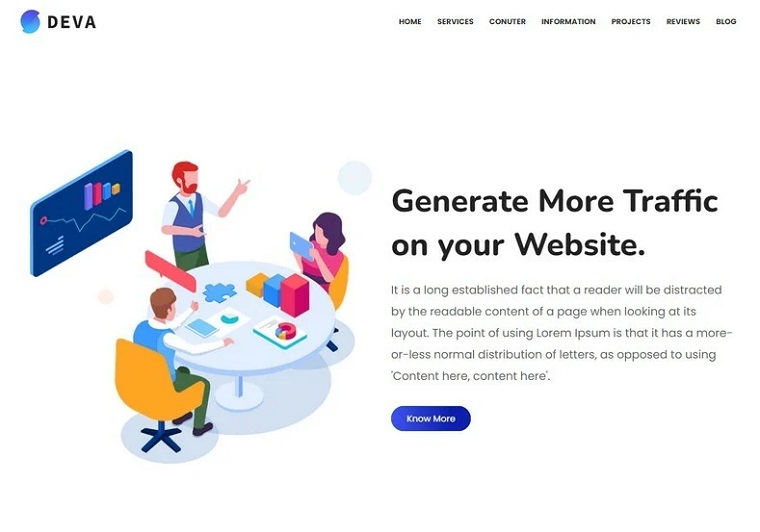 ---